Wyvil Primary School in Lambeth achieves Flagship School status.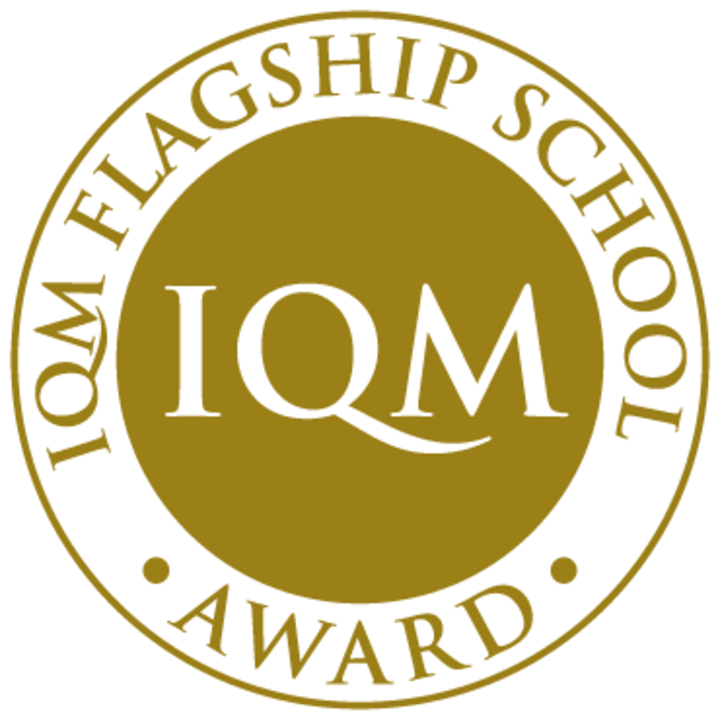 A Planned Expansion Programme
The team at Wyvil is committed and passionate about inclusive practice. The school is undertaking a planned expansion programme which will increase the number in the school by another three hundred and forty children. The school has opened the Autism Resource Base in recent years as well as running the Speech and Language Centre on site. The importance of consistently improving the physical aspect of the building to improve the learning environments and promote inclusive education in an old Victorian building was very evident from the conversation with the leaders in the school. Leaders were clearly keen that parents and children saw continual improvements in the school from developments on the playground to improved access controls and planting that has been put in place during the current school closure. Three years on from the arrival of the Headteacher and Deputy the
"school community can see the physical impact"
of the changes to the school and
"are excited about the consistent improvements in the school".
Valuing Experiential Learning
The team at Wyvil consistently demonstrated that the
"best interests of the child are at the heart of all of our actions".
The development of a "common school language" that both staff and learners are able to use has been central to the curriculum developments across the school. The value of experiential learning has also been identified as an important aspect of developing children's knowledge and skills. Leaders have developed a team that is committed to constantly improving and developing their skills so that children can achieve and make progress. As a school with a high proportion of EAL pupils enabling children to develop excellent inference and vocabulary is a key focus of the Wyvil team. The English Leads, with the support of the Senior leaders, have been focused in their analysis of the issues and developed a comprehensive plan of action to address the different issues. The enthusiasm that the whole team had to improving the skills of the children as well as supporting parents was very evident during the review.
Find out more about the IQM Inclusive School Award
If your school is interested in obtaining the IQM Inclusive School Award or you wish to talk to a member of the IQM team please telephone:
028 7127 7857 (9.00 am to 5.00 pm)
or email: info@iqmaward.com for further details.
Want more information on the IQM Award? Click here to request your free IQM information pack.