IQM was established in the UK in October 2004 with the objective of supporting both state and independent schools to become inclusive.
IQM aspire to be at the forefront of developments to ensure the inclusive education of young people. We believe that for future generations to be able to live in harmony, we all have a responsibility to ensure that we provide an inclusive education for every child. Every child is an individual, unique in every way, with the potential to shape the world in which they live. As educators we have to ensure that our young people develop an inclusive approach to others, however different they may seem.
The Inclusion Quality Principles
Promotes access and diversity

Raises achievement for all
Creates an environment for all to succeed

Improves inclusive nature of all schools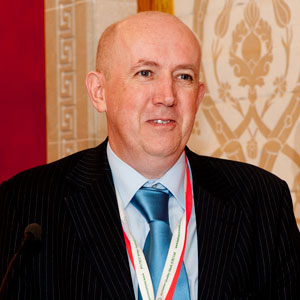 Joe McCann

Managing Director
Joe has been the Managing Director of IQM since its inception in 2004.During his teaching career Joe has worked both as a teacher and senior leader, working with high achieving schools as well as those in Special Measures. Joe has also worked as an education consultant providing bespoke courses for teachers across the UK. He has also lead a team of interim managers working in very challenging schools throughout the UK. Joe has delivered training in England, Ireland, Egypt, Kuwait, United Arab Emirates and Kuala Lumpur on the importance of an inclusive education.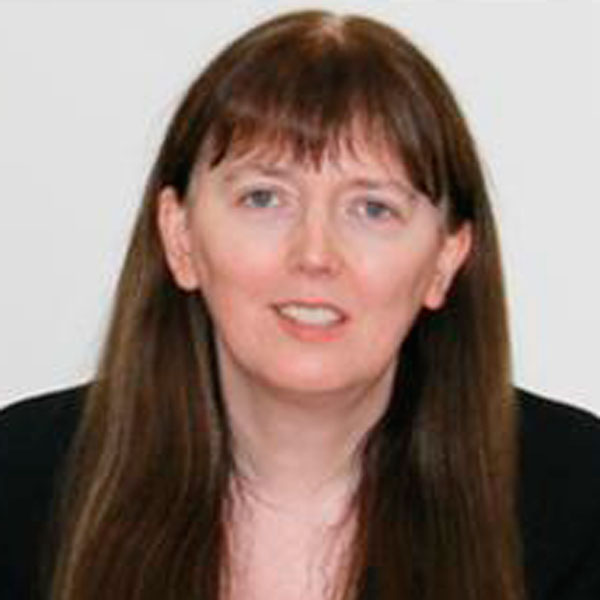 Eilish McCann

Sales & Marketing Director
Eilish has been with IQM since 2009.Eilish's teaching career spanned secondary schools in Gloucestershire, Worcestershire, Herefordshire and Hemel Hempstead before moving on to a very large college of Further Education in Wiltshire where she led a large team of professionals in the Business, Law, Economics and Accounting Faculty. She has taught at GCSE level but more extensively at A Level in both academic and vocational subjects. Eilish has delivered a variety of training courses to teachers across the UK and in the Middle East on a wide range of topics but specialising in inclusive education.
IQM Ambassador Managers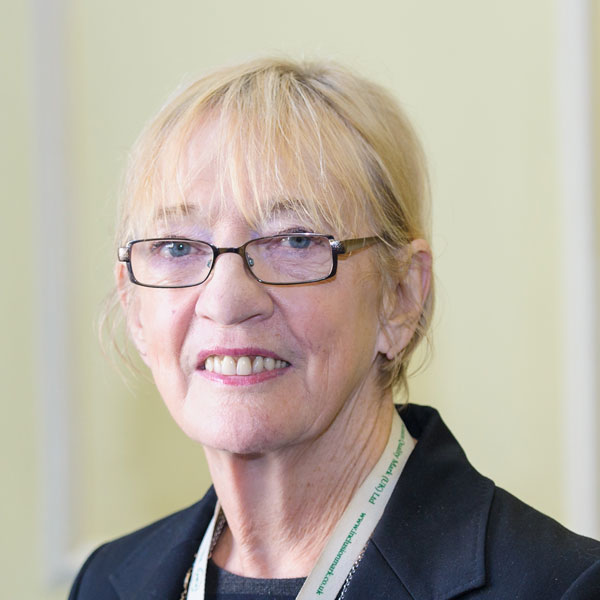 Dr Wendy Daley

IQM Ambassador Manager
Dr Wendy Daley has a back-ground in education that spans 40 years (so far). In that time, she has been a head teacher of a successful junior school; a researcher in education at doctoral level and a consultant delivering a breadth of training throughout the country to a variety of audiences. Recipients of training from Dr Daley include teachers; support staff; senior managers and post-graduates.As an Early Years, Professional Status trainer and assessor, Dr Daley trained and assessed personnel within this context.
Whilst a head teacher, Dr Daley's school was a focus for innovative Inclusive Practice which has featured in articles, conferences and training DVDs. Currently, Dr Daley is a Senior Assessor for IQM involving herself in training; review of processes; quality assurance and of course, assessing schools.
In her own words, she "continues to be an enthused, creative and energetic practitioner at heart".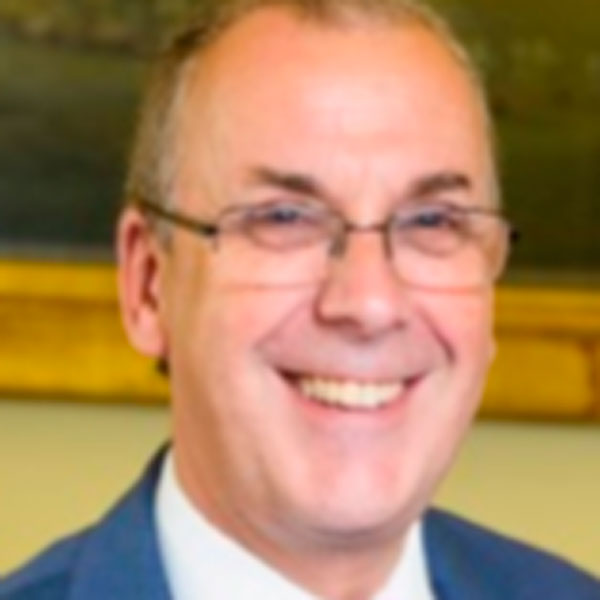 Tim Ireson

IQM Ambassador Manager
In a career spanning forty years I have enjoyed working in a variety of settings. As part of my initial training I worked in a French secondary school as a foreign language teaching assistant and then spent the rest of my career working in the midlands, firstly in Middle Schools and then as a deputy in a Primary setting.I have had three headships, in a small village First School(4-9 year olds) followed by a medium sized First and Middle School headship and my final role was in a very large city primary school (three form entry with a school led nursery.
In my last headship I had the pleasure of establishing a young and highly competent inclusion team. They led our setting to Inclusion Quality Mark and latterly, Centre of Excellence.
I am married, with two grown up sons, the eldest of which has Down's Syndrome. He's thirty and works in an inclusive Café and in a City library where he supports the archaeological team one day each week and helps out in the Children's library section on another day.
Interests include the arts, gardening and keeping my French up to scratch. I keep active, with swimming, gym and "rusty rackets" tennis sessions in our local club each week.
It is a real privilege to work as an assessor for IQM, where I see wonderful examples of inclusive practice and make some recommendations for schools to consider further improvement.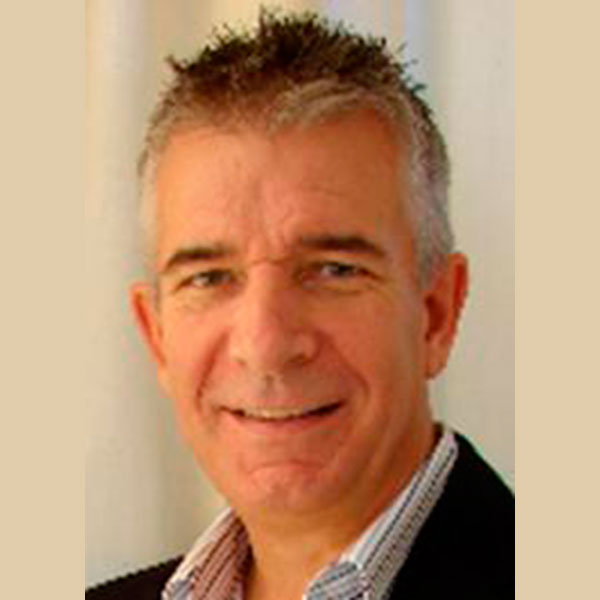 Dave Stott

IQM Ambassador Manager
Dave has more than 30 years teaching experience in mainstream and special schools across all key stages, at teacher, Head Teacher and County Manager levels. Dave also headed a countywide multi-professional team supporting children with social, emotional and behavioural difficulties. As part of this role Dave was seconded, over a period of three years, as an Executive Head Teacher into one special, one primary and two secondary schools, all of which were, at that time, in Ofsted categories.Dave has acted as editor and contributing author of "Teaching Expertise, Behaviour Matters" for more than six years and is currently in great demand, working nationally as a freelance consultant, Outstanding Teacher Intervention trainer and Chair/Keynote speaker on the National Education Conference circuit.
Over the past 9 years Dave has worked directly with over 25 local education authorities and 10 Academy Trusts in the UK and schools in the Cayman Islands and the Netherlands plus many individual UK schools focussing on bringing about effective changes to promote outstanding teaching and learning, developing an Emotionally Literate environment and developing, through his work as a senior assessor and ambassador manager for the Inclusion Quality Mark, an Inclusive ethos.
During a career break from education, Dave spent 6 years working on the corporate entertainment circuit throughout the UK and Europe including corporate, live, television and radio appearances.