Will Adams Centre, Kent, has achieved Centre of Excellence status.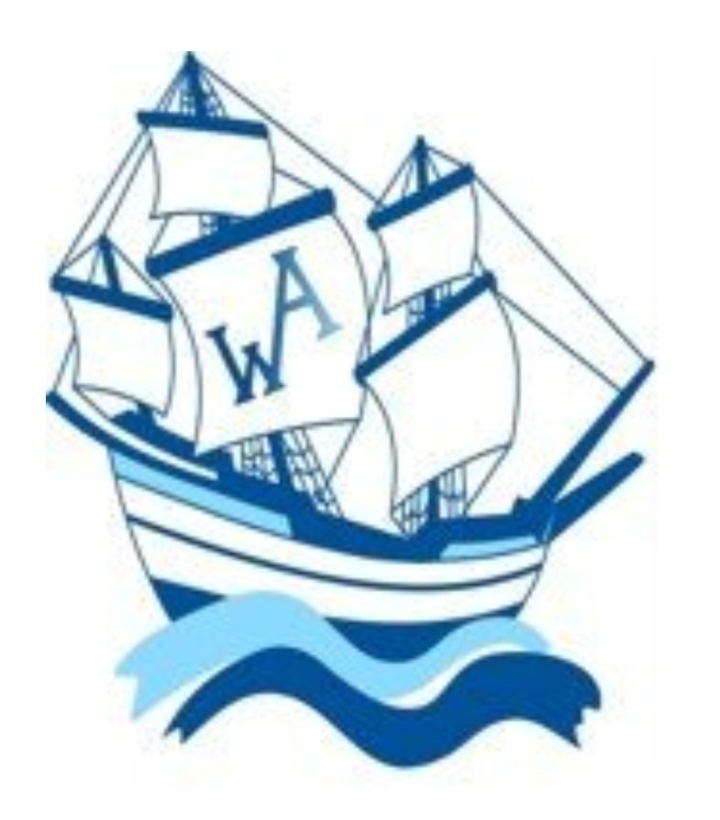 Clear and Visionary Leadership
The most recent Ofsted Inspection (Short inspection September 2018) stated the school 'continues to be good,' specifically highlighting leadership, teaching which inspires and motivates and the school's ability to respond to the changing needs pupils. My own experience on the day of my visit certainly confirms all of the Ofsted comments, however, for the specific requirements of the Inclusion award, I would go even further in my praise for the work of the school. The clear and visionary leadership of the current Senior Leaders has had a positive impact on staff recruitment and retention. The staff, both teaching, support and administration, have developed extremely supportive relationships with all students. Students report that they feel safe and cared for, whilst working within an environment which they find understands their individual needs and is prepared to make the necessary changes to the curriculum and the learning environment to meet these identified needs. The result is a huge level of confidence in the school on behalf of the local authority, parents and outside agencies. In turn, the students, all of whom have had challenging experiences in mainstream education, maintain attendance are engaged in the whole teaching and learning experience and are aspirational in their outlook as they move forward towards further education provision and the world of work. Past pupils have kept in touch with the staff sharing how they have moved on from their time at Will Adams. I heard some inspirational accounts of students who are now successfully engaged in full time employment and raising families, all with powerful messages about the positive influence Will Adams Centre had on their lives.
Inclusion Agenda
During my visit I viewed a video that provided me with an excellent overview of the schools' ethos towards the inclusion agenda. One particularly powerful extract being the interviews conducted with past pupils recounting their experiences of their time at Will Adams.
Appreciative Students
The provision places a huge importance on both getting to know the students and their families, their needs and strengths and then going on to design a curriculum and using teaching styles/approaches which gives the learners the opportunity to reflect on their education journeys and to re-engage. It was very noticeable during my visit the students really appreciated the efforts of the staff in providing the very best possible environments and also in being prepared to change and adapt their own teaching styles and approaches. Students are trusted to move around the comparatively large site (outside gym and Fitbit Centre, DT provision, Apollo specialist teaching provision, canteen and main building) and any problems during the day are safely and consistently managed.
Innovative
The entire school site is kept in excellent condition, completely litter and graffiti free. Teaching areas are interesting and engaging. Displays include general information, celebrations of success, working walls and subject dedicated topics. The newly established DT facility is now fully equipped and staffed giving a much-needed curriculum offer to students. The development of the building and the Fitbit centre has been both visionary and innovative. The DT provision is constructed from 3 steel storage units with totally refurbished interiors. Other specialist teaching areas visited on the day such as Art, science, hair and beauty and textiles also reflect the commitment and dedication by the staff to ensure equality of opportunity to all students. The specialist teaching areas were vibrant and well equipped. Students work was of a high quality and levels of engagement high. The variety of examples reflected examination and coursework.
Active Member
Medway Local Authority provides a School Support Group (SSG) and also a Fair Access Panel, both of which Will Adams is an active member. The SSG allows member schools to present individual student case studies for offers of advice from specialist provision staff. The Will Adams Centre also supports Mainstream schools (Year 11).
Exceptionally High Staff Expertise
The Will Adams Centre most certainly meets all the criteria of an IQM Inclusive School. The levels of staff expertise and understanding are exceptionally high. Consistency and a shared vision is evident in all aspects of school life which in turn promotes staff retention and a fierce drive to provide the very best life opportunities for all students. Their approach to providing not just a safety net for learners who have had a difficult time in education provision to date, but also in raising achievements and aspirations, is a direct reflection of their sound planning and interventions.
Find out more about the IQM Inclusive School Award
If your school is interested in obtaining the IQM Inclusive School Award or you wish to talk to a member of the IQM team please telephone:
028 7127 7857 (9.00 am to 5.00 pm)
or email: info@iqmaward.com for further details.
Want more information on the IQM Award? Click here to request your free IQM information pack.