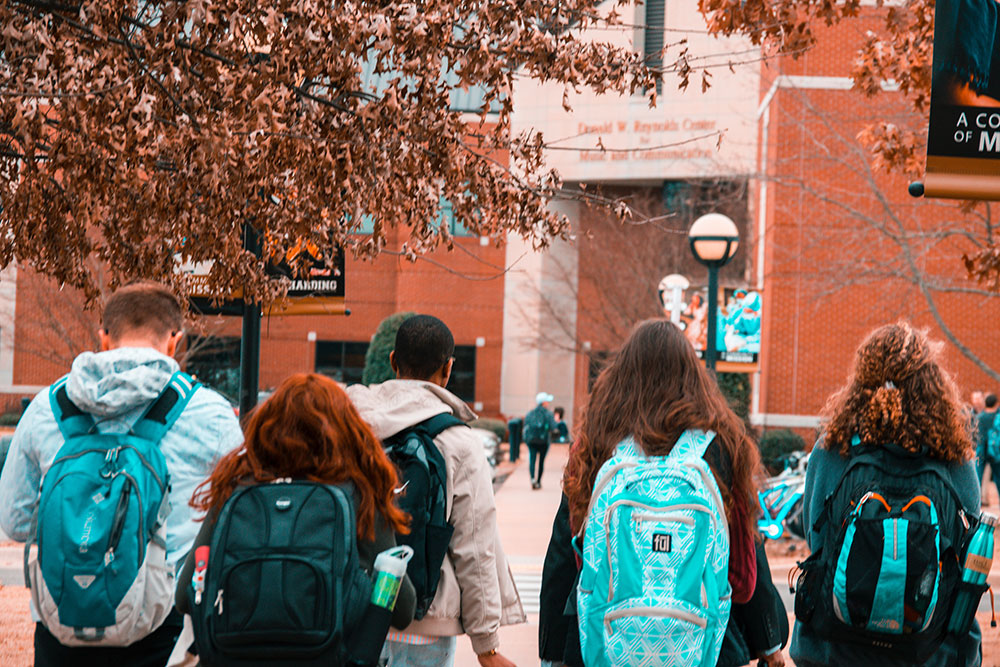 Inclusive educational practice provides opportunities for all young people to learn together by removing learning barriers. It also addresses the issues that concern all individuals who are vulnerable to exclusion from education. To promote inclusion in schools, here are some strategies to put into practice.
Excellence in teaching and learning
Ensure that the educators have the proper training, flexibility and enough resources to teach students with diverse needs and learning styles. Teachers must also establish and implement more effective instructional practices.
Promote A Positive Learning Climate
A positive climate can affect students' learning and engagement in a good way. It is helpful to provide a welcoming atmosphere to all students regardless of their ethnicities, socio-economic backgrounds or educational preparedness. As teachers build a personal connection with their students, it can increase class participation and enthusiasm. Having a supportive environment motivates students to perform better.
Embrace Students' Diversity
It is essential to value and embrace diversity in ethnicity, religion, gender, sexual orientation, backgrounds and even academic readiness. Failing to do so can negatively affect a student's progress. Therefore, everyone must develop cultural competence and sensitivity to promote inclusion in school.
Encourage Student Interactions
Students would more likely persist if they feel academically and socially connected to their school. To support the institution's student engagement efforts, teachers and staff should provide opportunities for students to meet and get to know each other better. By letting the students have thoughtful interactions and conversations with people from different backgrounds and life experiences, it makes them more aware of their environment.
Inclusion Quality Mark provides schools with a nationally recognised framework to guide their inclusion journey. The IQM team help schools evaluate and measure how they are performing; empowering them to improve and grow. Register your school today and take the first step to become an IQM Inclusive school. For more information, you may contact us at info@iqmaward.com.