Nisai Group are recruiting for teachers and sales staff in Derry/L'Derry in Northern Ireland.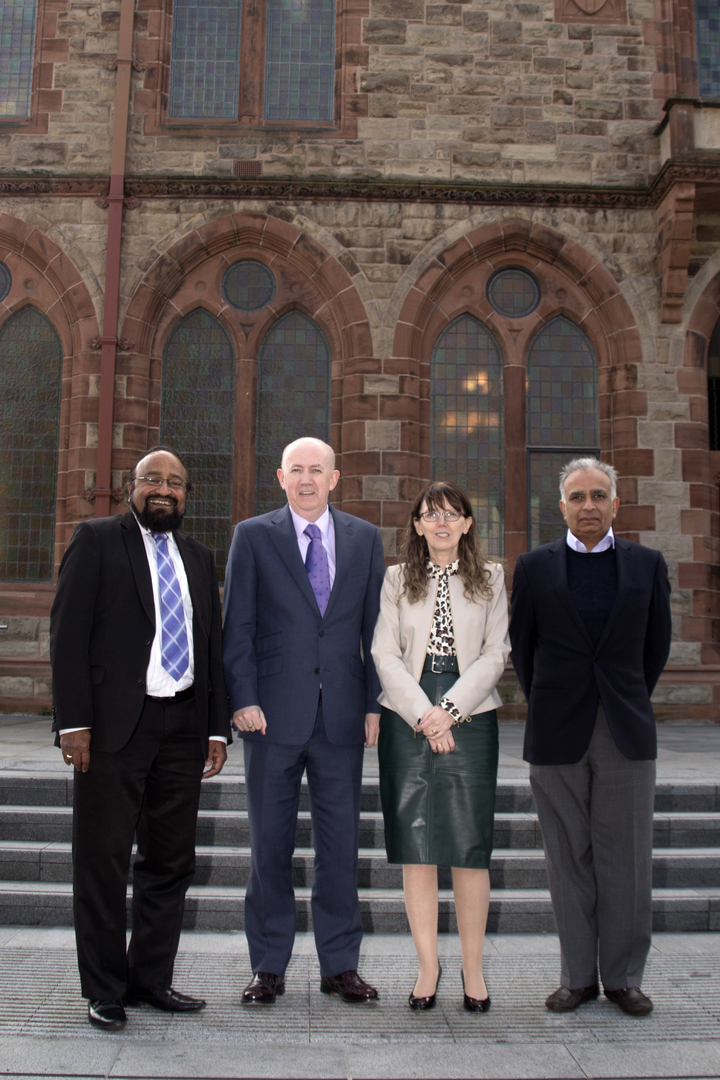 Inclusive Education Hub
The Nisai Group has collaborated with Inclusion Quality Mark Ltd (IQM) to open a new inclusive education hub in Derry/L'Derry which will not only help to support learners both in the UK and overseas but also represent an investment in N. Ireland. The opening of the new centre in Derry is a natural progression of the partnership of these two organisations in the pursuit of inclusive education for all.
High Quality Education
Nisai and IQM believe that everyone has equal value and should have access to high quality education, around the world. The partnership will be recruiting for various positions from the local area including roles for teachers and internal support. The focus of the new hub will be to support non-traditional learners e.g. those with autism, challenging behaviour, disabilities, gifted and talented, home schooled, medically ill, Post 16, NEETs, SEMH, Special Educational Needs to access a holistic learning experience. Nisai support learners and schools to remove learning barriers through innovative education that is accessible and affordable and the hub in Derry will be instrumental in supporting markets in the UK as well as overseas.
Nisai
Dhruv Patel, CEO of Nisai said: "We are very excited to open up the inclusive education hub in Derry and recognise the amount of skills and talented professionals we will be working with. Together with IQM, we will strive to create opportunities for all in a world without learning barriers."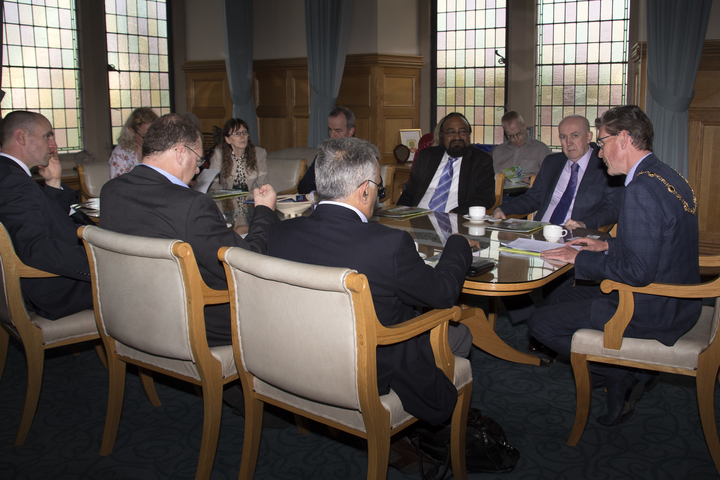 Inclusion Quality Mark
Joe McCann, CEO of IQM commented: "We are pleased to announce that one of our major partners in the UK has chosen to open an education hub in Derry/L'Derry bringing much needed employment opportunities to the area. The Nisai Learning Hub in Nottingham has held the IQM Inclusive School Award since 2015 and Nisai's Lammas School is being assessed for the IQM award this summer. It has been a privilege to share the wealth of experience and opportunities which exist here in the North West with Nisai, and we wish them all the best in this venture."
Vacancies
Vacancies are now being advertised in the local press, through the Job Centre and Job Centre online and through social media as well as an upcoming information event being hosted in The Enterprise Hub, NW Business Complex, Skeoge Industrial Estate, Derry, BT48 8SE on Wednesday 22nd May from 1 pm – 4 pm and again between 5 pm – 8 pm. Everybody welcome.
Further Information
For further information or for press enquiries, please contact Veebha Suchak: (veebha.suchak@nisai.com)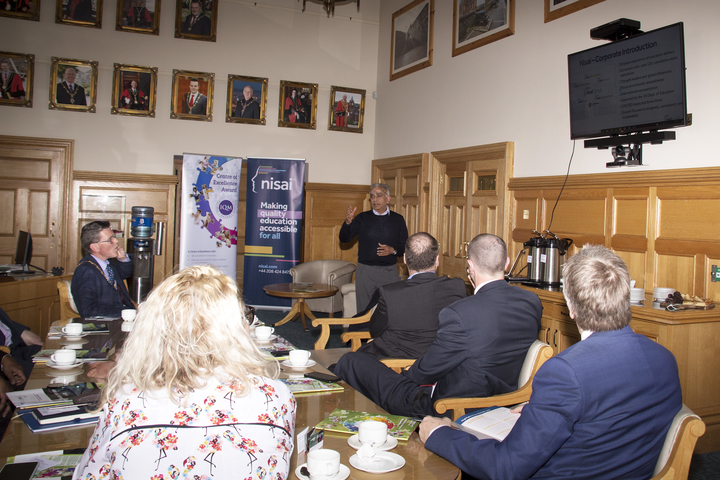 About Nisai
The Nisai Group is a quality assured education and skills provider focused on transforming the education landscape through blended and inclusive online learning. Nisai is inspected by OFSTED and is an approved Cambridge International School, Nisai are delivering IGCSEs and A-levels across the UK and internationally. For more info see www.nisai.com.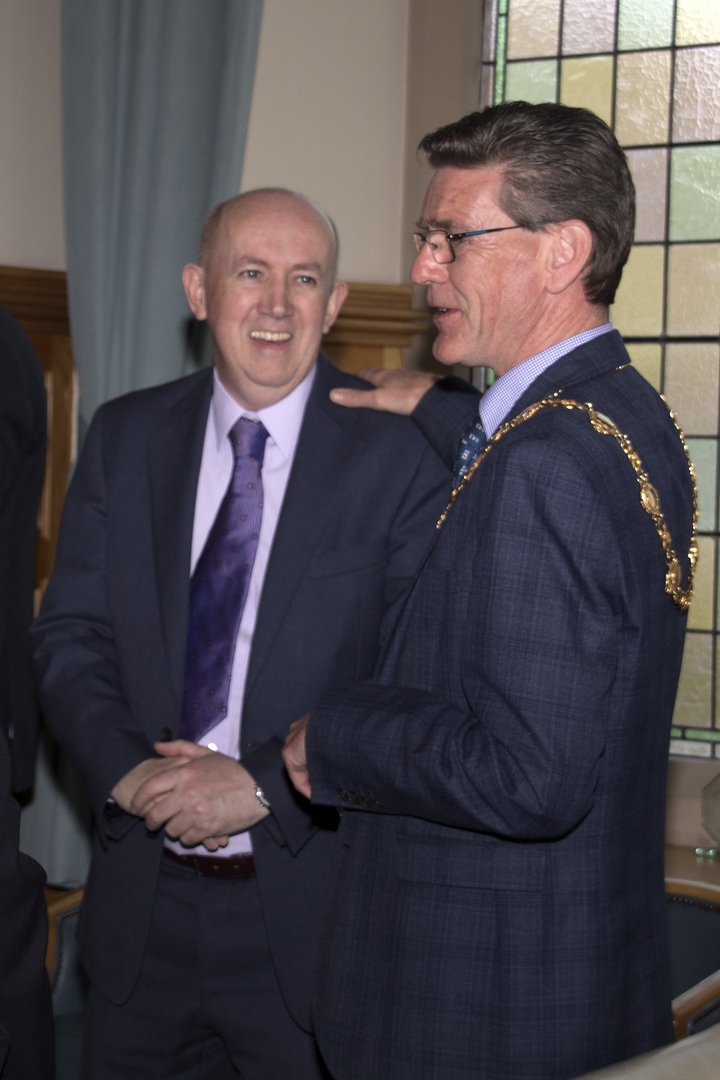 About
Inclusion Quality Mark Ltd (IQM) was established in the U.K in October 2004 with the objective of supporting all schools to become truly inclusive. The success of the standard has meant the adoption of the process not only in the UK but has also led to approaches from overseas. Currently, more than 5,500 schools in the UK have, or are actively working towards, achieving the Inclusion Quality Mark Award. For more info see www.iqmaward.com.