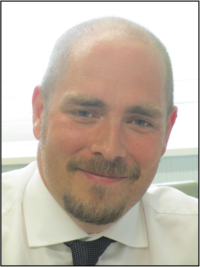 Steve Kirkpatrick

IQM Assessor
Steve Kirkpatrick has worked in education for over 20 years and is passionate in his belief that every child can succeed given the right environment.
He has worked as a senior leader in a wide range of Primary settings ranging from significant social deprivation to majority EAL.
Steve has been the Headteacher at The Deans Primary School for the past eight years and has overseen the expansion of the school to double its size.
The Deans measures its success not only by the academic achievement of the pupils, but also by the smiles on the children's faces. It has been a Flagship School for Inclusion for the past three years.