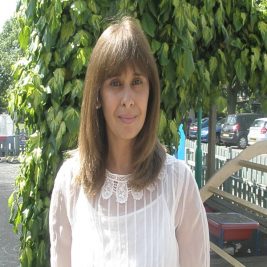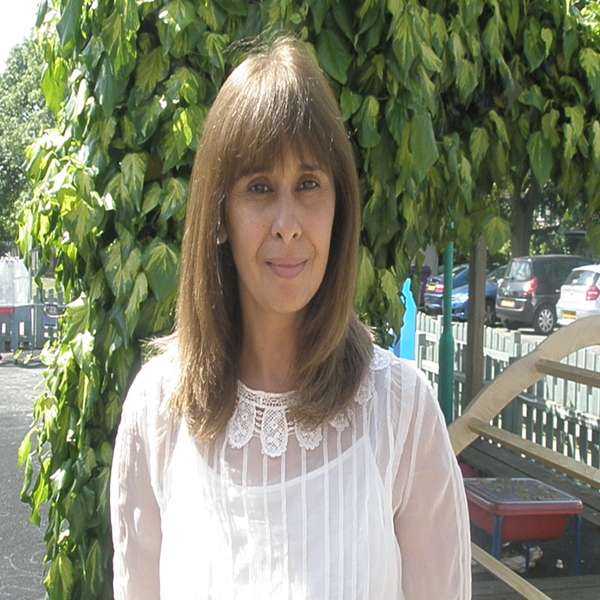 Rekha Bhakoo

IQM Assessor
Rekha Bhakoo has recently left Headship after 25 years and has extensive experience in leading and managing schools to achieve rapid school improvement.
She has worked as a National and Local Leader in Education and also as an Executive Headteacher.
Rekha has had experience in mentoring and supporting new Headteachers as a Professional Partner. She has particular expertise in developing senior and middle leaders, inclusion, teaching, learning and assessment.
Rekha was awarded the CBE for her services to education.