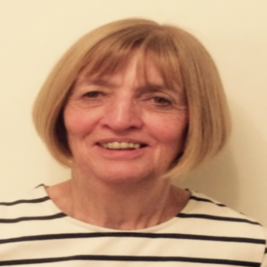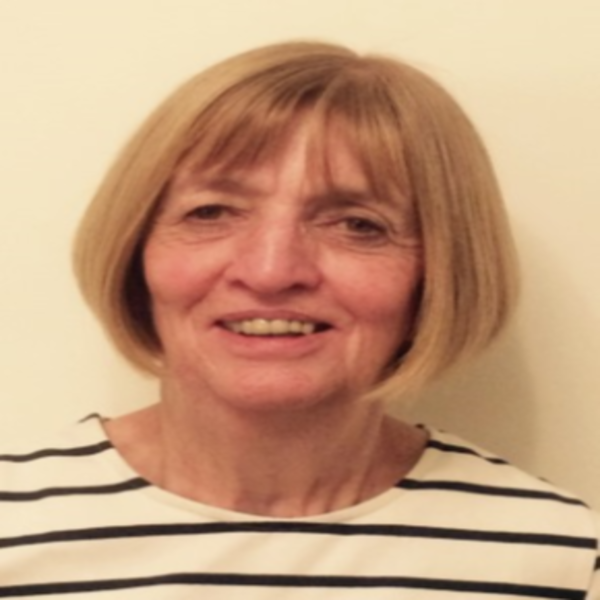 Mary Hewitson

IQM Assessor
Mary Hewitson was Headteacher of an Ofsted 'outstanding' Primary School for 15 years. During this time she gave support to staff in other schools wishing to develop their vision and effectiveness. Mary also led training sessions for other professionals and particularly enjoyed sharing expertise and success stories.
She first became involved with IQM in 2004 when her school became one of the first 4 schools in Hertfordshire and one of the first 12 schools nationally to achieve the Inclusive School Award.
Mary is passionate about the inclusion of all pupils but especially the most vulnerable who often need a great deal of specialised support to achieve their potential. As a classroom teacher Mary taught across KS 1, 2 and 3 with a special interest in the arts and in particular dance and drama.
Earlier in her career Mary studied for and achieved a post graduate Advanced Diploma in Arts Education at De Montford University.
She has been an Associate Headteacher for a Primary School preparing for inspection and was proud to be part of that school's journey from 'requiring improvement' to 'good'.
Mary is a School Governor chairing the Teaching and Learning Committee with special responsibility for the monitoring of the inclusion and progress made by pupils in receipt of Pupil Premium funding. She also serves on the Safeguarding Committee.
Mary believes preparation for an IQM Inclusive Schools Award incorporates the essential elements of great schools determined to focus on the needs of every pupil. Involvement in IQM assessments continues to be a highly valued experience for Mary and she has enjoyed the chance to visit so many incredibly inclusive schools.