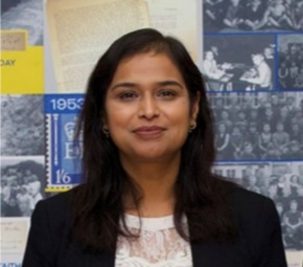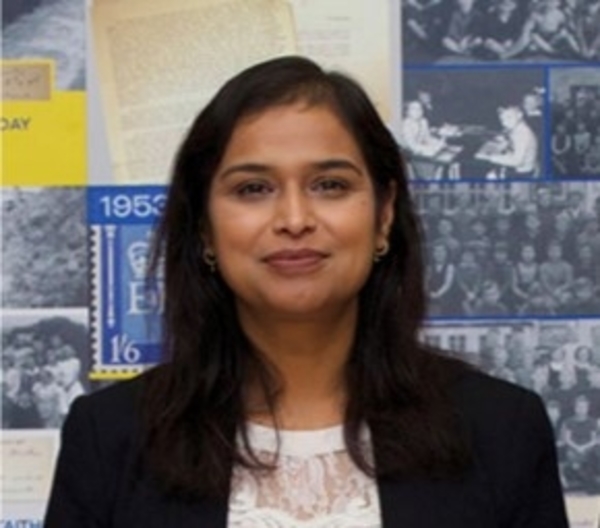 Azra Butt

IQM Assessor
Azra Butt is the Headteacher at Eldon, an outstanding, inner city primary school in Preston.
Having worked in education for 27 years, in three challenging settings, she is committed to pursuing excellence through establishing a caring and ambitious ethos, ensuring equality of opportunity and learning through innovation and creativity.
In 2018 Eldon scored a hat trick. Not only did it secure a local and regional award for 'The Primary School of the Year', it went on to gain the nationally acclaimed TES award in the same category. However, it is no surprise that Eldon's inclusive ethos underpins the very foundations of its success, as it inspires a hugely diverse community boasting more than 20 different languages, and that's just in the school itself.
Under Azra's leadership, Eldon achieved IQM's Centre of Excellence status in 2015. Three years later it became the first primary school in Lancashire to achieve IQM Flagship status. Eldon's nationally recognised work on developing 'Life Skills' through creative learning approaches has been shared widely and with other IQM schools regionally.