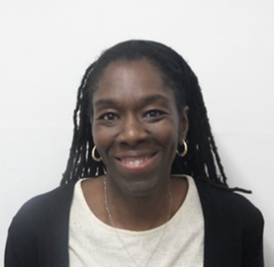 Angelina Adrien

IQM Assessor
Angelina Adrien has been involved in education for almost 20 years and has been a SENCo for the past seven years.
She is currently a Deputy Headteacher at a large Primary Academy, which is proud to hold IQM's Inclusive School Award and Flagship Status.
Angelina has a passion for inclusion and constantly strives to ensure all pupils are seen as unique individuals where every one of their achievements is celebrated.
Angelina works closely with the local authority and lead SEN for the North Cluster of Croydon. This involves 25 schools. In order to do this she keeps the schools up to date with new government initiatives and offers support and advice through termly meetings she hosts at St Cyprian's.