Ynysowen Primary School in Aberfan, Wales has achieved the Inclusion Quality Mark's Inclusive School Award for the second time.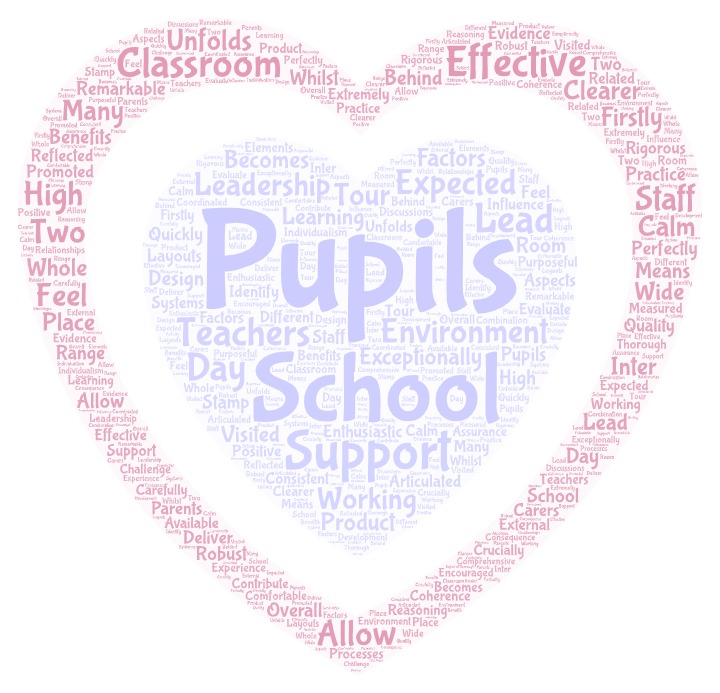 Pupils Make Exceptional Progress
Ynysowen Community Primary School is in Aberfan and most of its 300 pupils live locally – which is an area with significant levels of deprivation. The number of pupils entitled to free school meals is almost twice the national average. Almost 40% of the school's pupils are identified as having additional learning needs – again, almost double the national average of 21%. Most pupils enter the school with language, numeracy and social skills that are significantly lower than that expected for their age. Over the last 6 years, pupils' baseline scores on entry into nursery have declined significantly with the number of pupils assessed to be scoring at the expected level currently at 10% compared with 35% in 2015.
Pupils are Enthusiastic
The school submitted a very detailed analysis of pupil attainment and progress. Pupils at this school- year after year- make better progress than local authority and national rates on every single published measure. This really is an exceptional school. During the tour of the school, led by two of the most confident and articulate 10-year-olds I have ever met, it is tempting to assume that the impressive standards are a result of very enthusiastic pupils, or the stunning building or the vibrant classrooms. Whilst these factors clearly play a part, one has to consider the contextual factors described above. There is clearly more to Ynysowen Community Primary School's success.
Leadership is Effective
As the day unfolds, it becomes clearer that this remarkable school is the product of many factors. Firstly, it benefits from enthusiastic, rigorous and effective leadership. Expectations of pupils from teachers and support staff are extremely high-and this is reflected in classroom practice. In every classroom, there was evidence of a calm and purposeful working environment. The two pupils leading the tour of the school perfectly articulated the reasoning behind classroom layouts, a consistent overall design that promoted whole school coherence and a means by which pupils could quickly feel comfortable in a different room, whilst also allowing teachers and pupils to stamp their individualism on the learning environment. Pupils are encouraged and expected to contribute to discussions that allow them to influence aspects of the learning experience. Crucially, the school also has exceptionally robust and comprehensive systems in place to identify, deliver and evaluate a wide range of support available to pupils and their parents/carers. External support is measured and carefully coordinated. Quality assurance processes are thorough and lead to an effective combination of support and challenge. A consequence of these inter-related elements is the development of exceptionally positive working relationships.
Parents and Staff are Supported
Staff talk about a culture of collaboration and support; parents spoke warmly of the schools' openness and honesty whilst being prepared to:
"go the extra mile".
External agencies described it as a school that demands the best for its pupils and that is
"never afraid to learn"
and governors described the balance between recognising excellence in the school whilst avoiding complacency.
The School Removes Barriers
Pupils may enter the school with many barriers to learning. This school does an exceptional job of removing them.
Find out more about the IQM Inclusive School Award
If your school is interested in obtaining the IQM Inclusive School Award or you wish to talk to a member of the IQM team please telephone:
028 7127 7857 (9.00 am to 5.00 pm)
or email: info@iqmaward.com for further details.
Want more information on the IQM Award? Click here to request your free IQM information pack