Whitley Lodge First School has achieved the Inclusive School Award with Flagship status.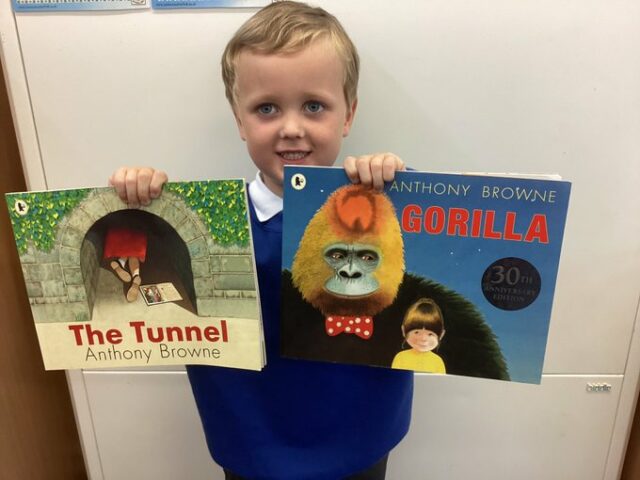 Pupils at The Heart of All They Do
Leaders at Whitley Lodge First School are ambitious for all pupils in the school.  They place pupils at the heart of all that they do. 
Children in Nursery enjoy listening to and acting out stories.  In Reception Year, well-trained staff guide and support children in developing their spoken language.  Staff provide well-planned, extra support to help pupils who struggle to read.  This helps them to catch up quickly.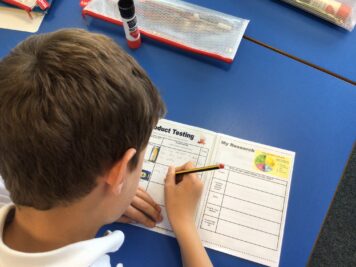 The School Council spoke about how they enjoy a rich variety of carefully chosen books.  This helps pupils to develop vocabulary and fluency, as well as their comprehension skills.  Throughout the school, pupils develop a love of reading.  This is promoted through regular visits to the school library, as well as initiatives that encourage pupils to read widely outside of school.  
Working Together as a Team  
Pupils value the range of clubs, trips and visitors to the school.   Activities such as author visits, Robinwood residential and sports clubs allow all pupils opportunities to broaden their interests.  The School Council enjoyed the new wonder league positive rewards tokens and felt really valued.  They spoke about working together as a team and celebrating their behaviour.   
Children in Early Years settle well into school life.  Adults provide clear routines.  They ensure that the needs of two and three-year-olds are identified and met.  For example, speech and language support is provided for those children who need it.  Children develop confidence and independence through a range of well-planned activities.  Supportive adults help children to develop a sense of space and to move safely when using bicycles and large play equipment.  Children enjoy listening and joining in with stories, songs and rhymes.  This helps them to develop and practise early reading and number skills.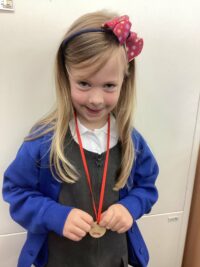 From the youngest age, leaders have high expectations of children's behaviour.  In the early years, children remain focused on playing, talking, sharing and reading for long periods of time.  Children are highly motivated to learn.  
Leaders are Ambitious 
Leaders are ambitious for pupils with SEND, and they are fully included in all aspects of school life.  They expect them to achieve just as well as their peers.  Comprehensive training for staff means that pupils are accurately and quickly identified if they need additional help with their learning.  Leaders ensure that the right support is put in place, working effectively with external agencies where needed.  Teachers support pupils well in classrooms, for example, through providing adapted resources and deploying adults to work with pupils in small groups or on an individual basis.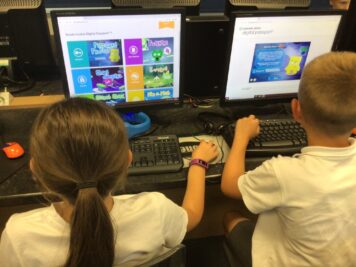 Our Assessor added, "I thoroughly enjoyed my time at the school.  The strong teamwork, exceptionally caring staff and polite pupils were clear as soon as you walked through the door."
If your school is interested in obtaining the IQM Inclusive School Award or you wish to talk to a member of the IQM team please telephone:
028 7127 7857 (9.00 am to 5.00 pm)
or email: admin@iqmaward.com for further details.
Want more information on the IQM Award? Click here to request your free IQM information pack