Whitley Lodge First School in Whitley Bay has achieved Centre of Excellence status for the second time.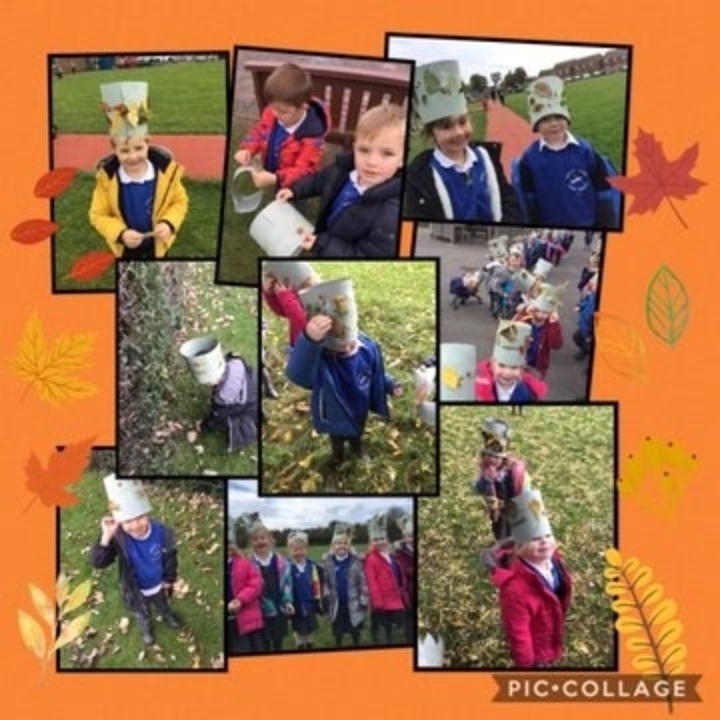 A Determined Vision of Inclusion
As you approach Whitley Lodge there is a profound impression of a cared for, and reciprocally, a caring community, this school continues that understanding. This is a school that knows itself and yet is never complacent. The minutiae have vigilance that then ensures proactive and robust response. Everything connects and nothing is wasted, whether it is time or energy. The strength of this school is its unity and its shared voice and its determined vision of inclusion.
An Inclusive Community
Universal welcome is an immediate response for the visitor here. You are known and better still, anticipated. Time is invested in ensuring that all in-comers are assured of welcome and that friendship and engagement are committed undertakings. The focus of this inclusive community lies in its capacity to provide a safety net of security and profound interconnective action and process. With this bedrock of security, the school can then fly and respond swiftly to each and every individual difference.
Vigour and Purpose
All staff here, work with an openness and energy that is humbling. One idea springboards into the next and staff build, create, review and reflect, with creative enthusiasms. Staff feel trusted and valued and know that their action is then imbued with the responsibility of vigour and integrity of purpose.
Inclusive Energy
The inclusive energy of this school is recognised by its community. There is the recognition that children are not labelled or governed by pre-conceptions. There is absolute faith in the school that they will recognise and identify needs as they arise and do whatever is required, for as long as is required. Interventions are not governed and determined by funding inadequacies but only by the limitations of personal imagination and compassion.
Confident Children
Children in Whitley Lodge are brimming with confidence and willingly articulate their feelings. They achieve and succeed because their needs have robust visibility under the scrutiny of a committed staff and a set of strategic, pragmatic systems that allow no slippage, no complacency and no relaxation of vigilance.
A Proud School
This school is justifiably proud of what it does and seeks national accountability and recognition through significant award processes. Having said that, the choices of accreditation are made by their relevance to the school's own pedagogy. The awards are undertaken to bond and reflect, the connectivity of the school's processes and belief systems. This school 'walks the Inclusive talk.'
Find out more about the IQM Inclusive School Award
If your school is interested in obtaining the IQM Inclusive School Award or you wish to talk to a member of the IQM team please telephone:
028 7127 7857 (9.00 am to 5.00 pm)
or email: info@iqmaward.com for further details.
Want more information on the IQM Award? Click here to request your free IQM information pack.