St Andrew's CE Primary School in Lambeth achieves Flagship status for the second time.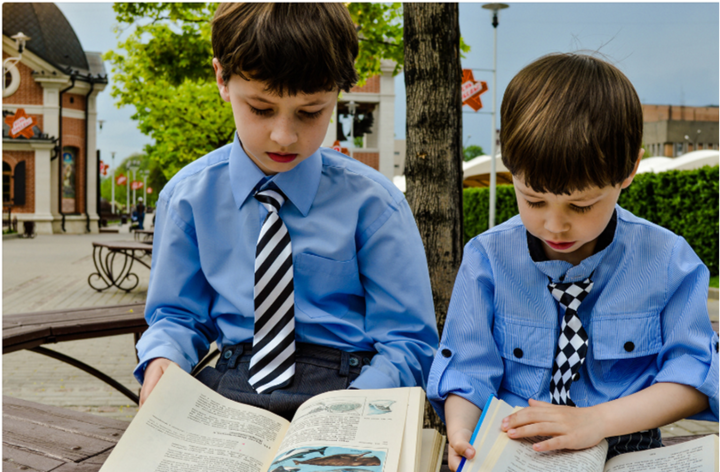 A Strong Ethos of Inclusion
There are many strengths at St Andrew's and among them is a strong ethos to promote inclusion for all. 'It is where pupils want to be, and teachers want to work.'
Empowering Children and Parents
The staff want to empower the children and parents. In this way the school does not want to ultimately be 'the crutch' but instead 'the splint' to support families to be able to move forwards. This approach was stated by the one of the Psychotherapists who is currently also supporting within a secondary school one day a week. He has a vision for therapeutic provision that fits within mainstream schools and is using this opportunity to develop this further. He is highly appreciative that leadership at St Andrew's is enabling him to develop this vision.
Working Hard in a Supportive School
It is clear that school staff are appreciated by families. One family named their baby after a member of the team and this is a great accolade. School staff also recognise that they are working hard in a supportive school and are keen to explain that staff rarely leave as they are happy at St Andrew's Church of England Primary School. The school excels at developing wellbeing for all. For staff there are regular 'shout outs' to recognise and thank each other.
A Welcoming Approach
The school is exceptionally good at knowing the pupils and families very well and creating a welcoming approach for all. Pupils know how important the school values are and are keen to be ambassadors and to help and support others. School Leaders are keen to give all pupils a safe, happy school where they can excel.
Staff Feel Valued and Supported
The school leadership team is held in high esteem by the staff who feel valued and supported. The leadership team is outward-looking and keen to share and to work with other schools. The school is seen by the local authority as a school that shows good practice. The SENCO sits on the SEN panel, school inclusion fund panel and is the SENCO representative on the ADHD strategy group.
Find out more about the IQM Inclusive School Award
If your school is interested in obtaining the IQM Inclusive School Award or you wish to talk to a member of the IQM team please telephone:
028 7127 7857 (9.00 am to 5.00 pm)
or email: info@iqmaward.com for further details.
Want more information on the IQM Award? Click here to request your free IQM information pack.