Sion-Manning Catholic Girls' School in London achieves the national award for Inclusion again.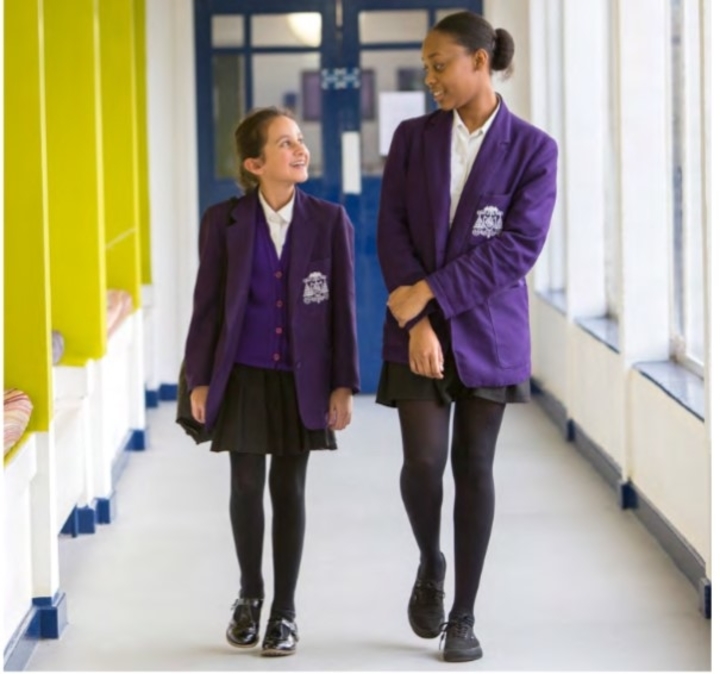 Young People Always Come First
Sion-Manning is a truly inclusive school in all respects. Nothing is left to chance and it is clear that the young people always come first. No stone is left unturned when it comes to meeting the needs of pupils. There is a developing learning culture in the school and pupils are generally well motivated. They want to learn and achieve and are prepared to work hard. Attendance is improving year on year as pupils want to come to school. The Attendance Officer does a good job working with pupils, staff and parents to ensure girls attend regularly and on time. Pupils told me they feel safe and secure at school and are able to get on with their learning without being disturbed or disrupted. Parents feel valued and are very appreciative of all that the school does for their children. Pastoral care is exceptional, and the school community feels like a family. Relationships are strong and respect between pupils and staff is obvious. Girls are very loyal to their school and proud to belong to the school community. Furthermore, the girls show great respect for each other and support each other at all times.
Pupils are Proud of Their School
Everybody I met was very welcoming and was keen to tell me all about their school which they are obviously very proud of. Both pupils and staff and indeed parents and Governors had a great deal to say about so many good things about the school.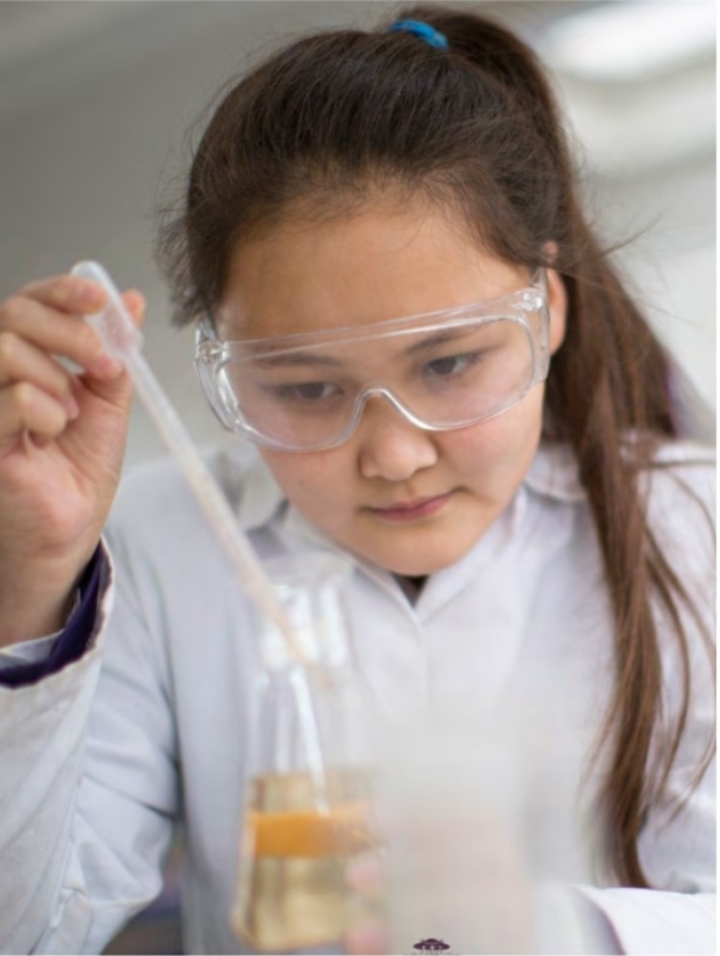 Very Successful Leadership
The school has many strengths and I was not be able to mention all of them in much detail in my report. The leadership over the last two years has been very successful in creating a community that is working together to achieve the same aims. The commitment to inclusion and to the Catholic values and mission is tangible and is obvious from the minute you step into the school.
Governors are Committed to Inclusion
The Governors and Senior Leadership Team work in tangent. Governors are very clear about their roles and they certainly add value and are totally on-side in terms of inclusion. They know the school very well and they bring considerable experience and expertise to the table. The governors provide an appropriate amount of support and challenge to the Senior Leadership Team and there is mutual respect.
Staff Morale is High
Staff morale is high and they generally feel happy in their work. They receive good training and development in order to ensure they are able to meet the individual needs of pupils. Accountability measures are thorough, and the Head and senior leaders know the school well. I have made several suggestions under the areas for development that the school might want to consider. I have discussed many possible ideas with the staff I met.
Undergoing Change
The school has undergone many changes in recent times and more are planned for in September 2018 when boys are admitted for the first time and the school becomes All Saints Catholic College. The school has much to be proud of and I am sure it will go from strength to strength.
Sources of Evidence
The evidence for this assessment base included meetings with a wide range of staff, pupils and parents, and governors. I was also able to see a number of school policies and paperwork.
Find out more about the IQM Inclusive School Award
If your school is interested in obtaining the IQM Inclusive School Award or you wish to talk to a member of the IQM team please telephone:
028 7127 7857 (9.00 am to 5.00 pm)
or email: info@inclusionmark.co.uk for further details.
Want more information on the IQM Award? Click here to request your free IQM information pack.