Crosshall Junior School, Cambridgeshire, has achieved Flagship School status.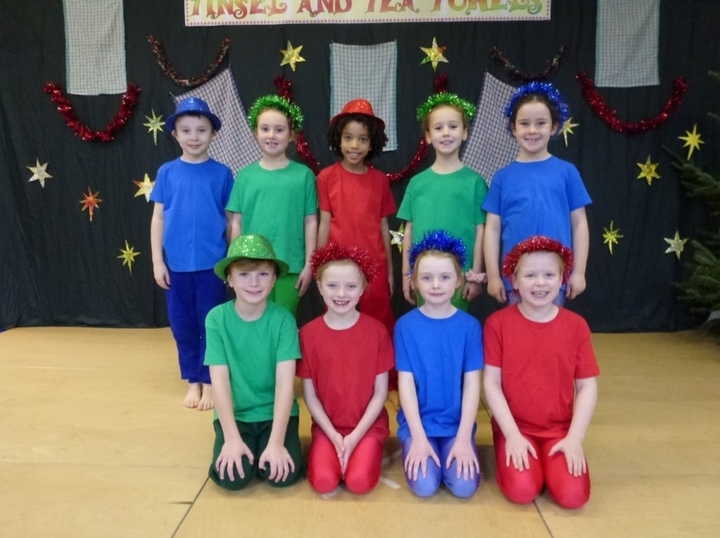 Inclusion at Its Heart
Crosshall Junior School is a large 4 form entry Junior school with inclusion at its heart. This visit was the Year 3 IQM Centre of Excellence review. On my visit to the school, I had the opportunity to verify information provided on the Centre of Excellence action plan, conduct a learning walk, interview staff, pupils and governors. In addition, discussions with the SENCO and senior leaders took place to review the school's work towards the action plan and next steps.
Positive Developments
There have been many positive developments that have taken place over the eighteen months and it is evident that inclusion remains an important feature of the school's practice. Staff continue to respond to pupils' individual needs with a personalised approach and enhanced support for parents has been offered through the school's learning mentors.
Students Take on Responsibility
Pupils enjoy coming to school and they are given many opportunities to develop personally as well as academically. There are a range of responsibilities pupils can take on at whole school level, including sports leaders, peer mediators, house captains, antibullying leaders and librarians as well as classroom responsibilities such as early morning helpers and class budget managers. Class Ambassadors have been assigned in each class to welcome and talk to visitors who are shown around the school and explain what classes are learning. These pupils speak articulately and confidently about their work and are proud of their school and their achievements.
Good Relationships
There are good relationships between teachers and pupils. Some pupil comments about their school include:
"We have amazing trips like Rock UK and Legoland."

"We have bronze, silver and gold Future Me badges."

"We do fun art work like making Mayan masks."

"I think this school is amazing."
Well-Being is Important
Staff well-being is important to senior leaders with a weekly yoga class for staff and staff birthdays displayed in the staffroom. Staff at the school are happy and they are given opportunities to use their strengths and develop professionally.
Outward Facing School
The school is outward facing and has good links with other schools. The Headteacher has a lead role in the St Neots Headteachers Forum and has been instrumental in setting up a new group of Headteachers from junior schools in Peterborough and Cambridgeshire. The SENCO continues to attend regular cluster meetings and these now have Local Authority representation. The SENCO has engaged well with the IQM cluster and has found sharing practice at these meetings valuable. The school has hosted an IQM cluster meeting and valued the opportunity to reflect on the school's practice in preparing for the day and the feedback that was shared.
Find out more about the IQM Inclusive School Award
If your school is interested in obtaining the IQM Inclusive School Award or you wish to talk to a member of the IQM team please telephone:
028 7127 7857 (9.00 am to 5.00 pm)
or email: info@iqmaward.com for further details.
Want more information on the IQM Award? Click here to request your free IQM information pack.