Babington Academy in Leicester has achieved Flagship School status.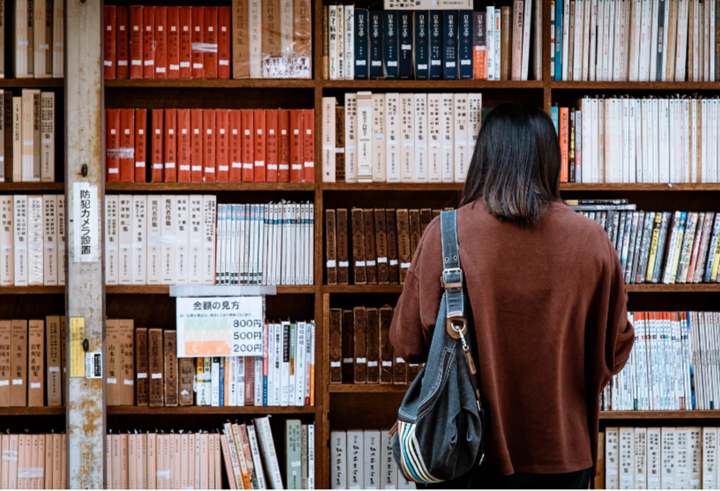 Supporting Students
I spoke to the Principal and Vice Principal at the end of the day and we discussed what had been happening in the school since the Covid-19 lockdown. Year 10 students (in a planned way) are now back in school and teachers spent last week preparing for their return. The emphasis will not be on catch-up but on recap and developing students as independent learners. This is important in case there is a further lockdown and partial school closure. It is also important for learners and will support students as they go forward.
Working Together with Their Academy Trust
The Principal told me that she had been well supported by the small Academy Trust that her school is part of. Working together they have been able to get to grips with the copious guidance documents that they are being sent on a daily basis. They have also been able to agree different safeguarding responses and to share staff training. The Academy Trust has been able to provide additional tablets and laptops for students who do not have access at home. Teachers have been providing online learning in a variety of formats and have been chasing up students who are not engaging and not returning work. In addition, all staff are involved in contacting students and families on a regular basis to ensure they are safe.
Contingency Planning
The Vice Principal with responsibility for the curriculum is also the timetabler and she has prepared a number of different timetables for September, which cover Plan A, B and C and any others that are needed! This level of preparedness for all eventualities is impressive.
Investing Heavily in Inclusion
It is clear that the Academy has invested heavily in inclusion for all students. In addition, they have shown that they value their staff and have taken great care to ensure their wellbeing and safety is a priority. When working at home during lockdown regular phone calls were made to staff to check they were doing well. Risk assessments have been completed and staff who need to remain shielded are able to work from home.
IQM Flagship School
Babington Academy is clearly a Centre of Excellence for Inclusion and, if it is something that the school wishes to do, I would have no hesitation in recommending it now moves (after three years as a Centre of Excellence school) to become an IQM Flagship School and is reviewed in 12 months' time. It is certainly well deserved.
Find out more about the IQM Inclusive School Award
If your school is interested in obtaining the IQM Inclusive School Award or you wish to talk to a member of the IQM team please telephone:
028 7127 7857 (9.00 am to 5.00 pm)
or email: info@iqmaward.com for further details.
Want more information on the IQM Award? Click here to request your free IQM information pack.