Queen Eleanor Primary Academy in Northampton achieves the award for the third time and becomes a Flagship School.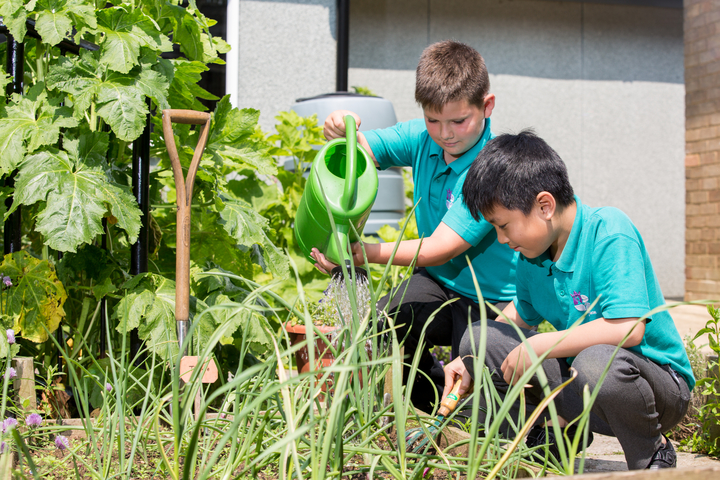 Context of the School
Queen Eleanor Primary Academy is an average sized Primary School set within a post war estate, within the area known as Far Cotton, to the south of the town of Northampton. It serves a mixed community within which there is some deprivation.
The school was inspected by Ofsted in June 2015 and was found to require improvement. Originally built in 1952, the setting now forms part of the Creative Education Academy which is a charity and social enterprise set up in 2011 with support from leaders in the creative industries, innovation based businesses and education.
The site has been developed in recent years, with many changes to the fabric of the building which most recently include the creation of a bespoke library. The school has been previously assessed by Inclusion Quality Mark and has been recognised as a Centre of Excellence for inclusive practice.
An Inclusive Academy
Queen Eleanor Primary Academy is an inclusive academy serving a diverse community within the town of Northampton. The setting is undergoing significant change. A new leadership team, established in September 2016 is setting a new agenda of aspiration and expectation for all children and all members of staff. Many initiatives and processes are already evident in the school's work and are beginning to have a positive impact on learning, progress and standards.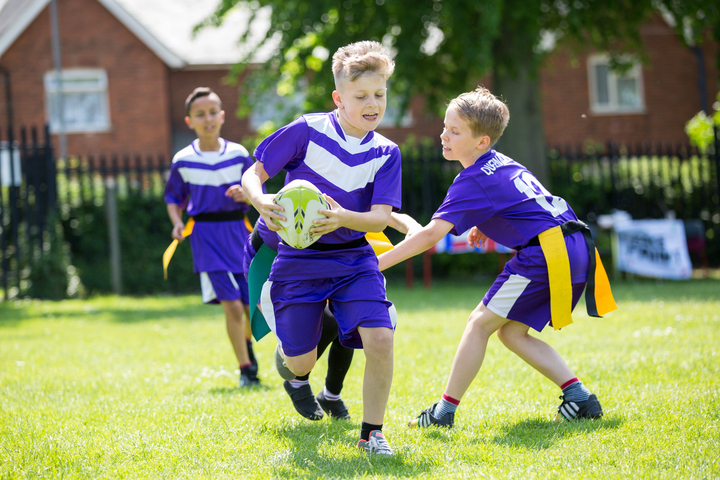 An Effective Inclusion Team
The Inclusion team is becoming increasingly effective in gaining parents' trust and through early intervention social, emotional, behavioural and other needs are effectively met. Their contribution to the school is significant and has the potential to make a wider contribution to learning and progress.
Leadership Changes
Following the appointment of a new Headteacher and Deputy Head in September 2016 several other strategic changes have been identified and swiftly realised, though leaders are aware that such changes will take time to fully embed.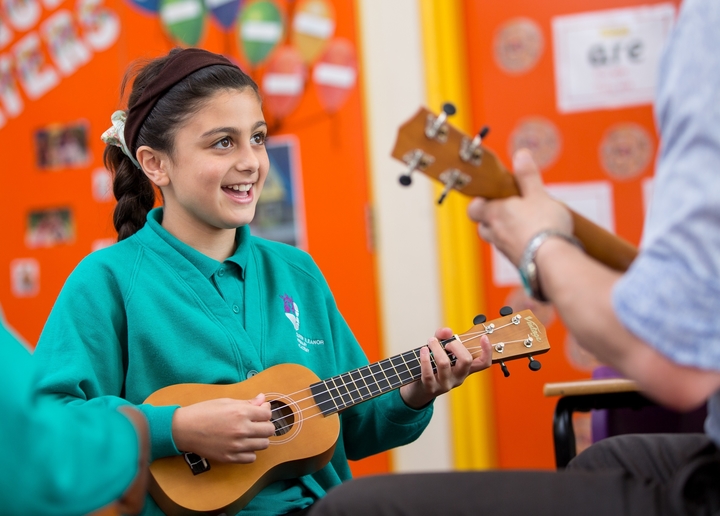 Find out more about the IQM Inclusive School Award
If your school is interested in obtaining the IQM Inclusive School Award or you wish to talk to a member of the IQM team please telephone:
028 7127 7857 (9.00 am to 5.00 pm)

or email: info@inclusionmark.co.uk for further details.
Want more information on the IQM Award? Click here to request your free IQM information pack.