New plans to support pupils to drive up attendance rates in schools to improve pupils' attainment and welfare have been announced.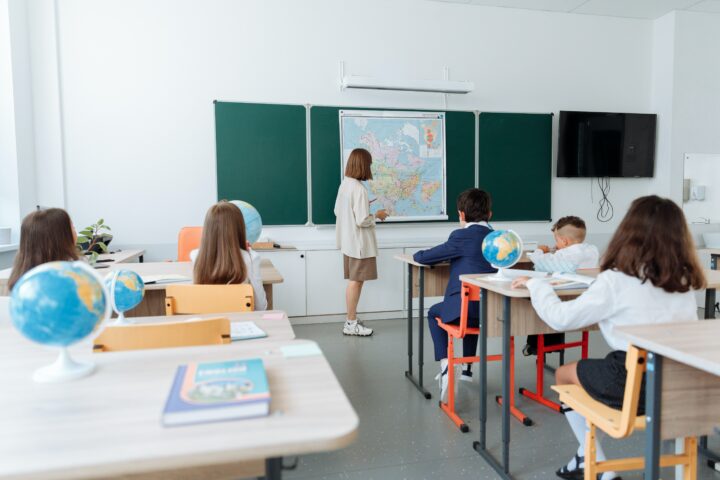 Attendance Hubs
These plans include the expansion of the successful sector-led Attendance Hubs programme with 9 new lead hub schools, alongside the expansion of Attendance Mentors in areas of the country with the highest levels of pupil absence.
The new attendance hub leads will support up to 600 primary, secondary and alternative provision schools in England to improve their attendance by sharing effective practice and practical resources.
Practice shared by hubs may include rolling out automatic text messaging to parents where pupils do not attend school and using data effectively to identify children at risk of poor attendance and in order to intervene early.
The expansion of the attendance mentors programme, delivered by Barnardo's, will see trained mentors work directly with 1,665 persistently and severely absent children and their families across Knowsley, Doncaster, Stoke-on-Trent and Salford to understand and overcome the barriers to attendance and support them back into school.
New Expectations
These new measures build on the Government's existing attendance strategy which includes: new expectations set out in guidance for schools, Trusts and local authorities, a national attendance data dashboard providing more up-to-date attendance data so schools can target the most vulnerable, and the work of the national Attendance Action Alliance.
Improving attendance is key to boosting attainment and evidence shows pupils with higher attendance tend to have higher attainment across all key stages. Education and the social connection that comes with it can also have a positive impact on the mental health and wellbeing of young people. It lays the foundation for growing a strong economy in the future.
The Department of Education is also publishing a call for evidence on children missing education – those neither on a school roll nor being suitably home educated. Receiving evidence from local authorities, schools and other agencies on what works to support children missing education and the challenges they face, will play a vital role in allowing the Department to identify existing best practice and inform future policy. The call for evidence is open until 20th July.
'Best Place for Children to Learn'
Schools Minister, Nick Gibb explained, "We know that the best place for children to learn is in the classroom, and the vast majority of children are currently in school and learning.
"Though pupil attendance is continuing to recover, the pandemic has still had a real impact on pupil absence in school. That is why we're expanding some of our most important attendance measures – including the attendance hubs and mentoring programmes, to ensure children have the best chance of receiving a high-quality education."
The new Attendance Hubs will start supporting other schools from June and mentors will begin working with children and families in the new areas from September.
Findings from the expansion of the attendance hubs will determine whether the approach has the potential to be rolled out to other areas across the country.
Find out more about the IQM Inclusive School Award
If your school is interested in obtaining the IQM Inclusive School Award or you wish to talk to a member of the IQM team please telephone:
028 7127 7857 (9.00 am to 5.00 pm)
or email: info@iqmaward.com for further details.
Want more information on the IQM Award? Click here to request your free IQM information pack.