West Ham CE Primary School in Newham has achieved the Inclusive School Award for the second time.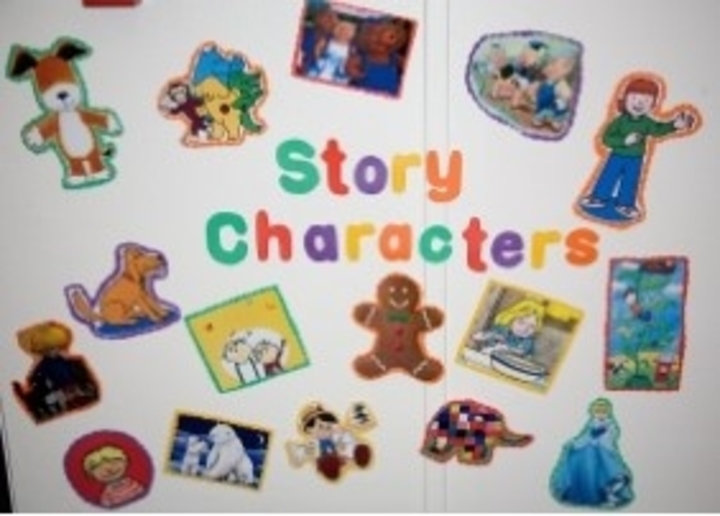 Background
The school was opened in 1723 and is rightly very proud of its heritage. The sense of being a family and a caring community is evident throughout the school with a very inclusive ethos shown by pupils and staff alike.
School Context
West Ham Church School is a Church of England Primary school situated in the London Borough of Newham with a school roll of 300 pupils. The school has a Nursery as part of the provision. Children's ages span from 3 to 11. It is a voluntary controlled church school in the Diocese of Chelmsford. The school is in the highest percentile for deprivation of children who come from challenging backgrounds with over 50% of the pupils being eligible for pupil premium.
Ofsted
The school gained Good in the last Ofsted inspection which took place in July 2016. The inspection report at this time mentioned a particular element of inclusion, "Children who have special educational needs and/or disabilities and those at an early stage of learning English make good progress, because staff plan activities which meet their individual needs".
A Very Supportive School
One parent described the school as very supportive, always making sure that families are kept at the heart of communication. She said how much she valued the home visit and chance to talk about her child's needs before he started at the school Nursery.
High Mobility
The school has high mobility with many children entering the school mid-phase. Children who enter mid-phase with little or no English are paired up with a peer who speaks their home language to ensure a smooth transition. Pupils also said that teachers are very good at helping new people who don't speak any English.
Supporting Families
The family support worker spoke about the school helping new families with uniform if they couldn't afford the cost.
Children are Listened to
Good mental health is a high priority for the school. Each class has a worry box where they can write a note to their teacher and put it in the box. These concerns are used as a stimulus for circle time sessions where appropriate. The children know that they are listened to.
A Christian Ethos
The SENCO mentioned, "We practise what we preach", in reference to the Christian ethos of the school. Although a Church school, many pupils are not from a Christian background; no parents have asked for their child to be withdrawn from religious education lessons. The school has strong links with the local church and attend services there throughout the year.
Themes Support Inclusion
An assembly based on the theme of kind words was very creative and interested the children. The children's singing and reading and sheer enjoyment were a pleasure to watch. The themes are woven in to the school curriculum and support inclusion.
Breakfast Club
The breakfast club has grown from strength to strength and now includes the opportunity for children to do some additional work in English and Maths, before the start of the school day. Attendance can be up to 90 pupils. Families who are not able to afford the fees are supported by the school to attend.
After School Clubs
After school clubs are varied and very popular. Examples of activities are bible club, football, basketball, ballet, karate, guitar, Spanish and art. There is also a nurture club after school where children are offered food and interesting activities and a chance to relax with their friends. The club supports parents who work being open four days a week. Everyone is welcome to attend after-school clubs.
Support from Colleagues
The newly-qualified teacher in the school is pleased with the support she has received from all her colleagues. She feels that she can go to them with any issues she may have about her work practice or the children's needs. She says that all school policies are clear and she has settled in well.
Importance of Consistency
The newly-appointed Assistant Headteachers spoke about the successful coaching and observation programme that happens in the school to raise standards and make sure that expectations from all teachers are consistent throughout the school.
West Ham Helpers
"West Ham helpers" is a scheme for pupils in year three and upwards. Pupils apply to the Headteacher and once appointed, they listen to younger readers, help teachers in class and support younger children at playtime. Pupils are very keen to be involved!
Find out more about the IQM Inclusive School Award
If your school is interested in obtaining the IQM Inclusive School Award or you wish to talk to a member of the IQM team please telephone:
028 7127 7857 (9.00 am to 5.00 pm)
or email: info@iqmaward.com for further details.
Want more information on the IQM Award? Click here to request your free IQM information pack.