Walton-on-Trent C of E School, Derbyshire achieves the Inclusive School Award.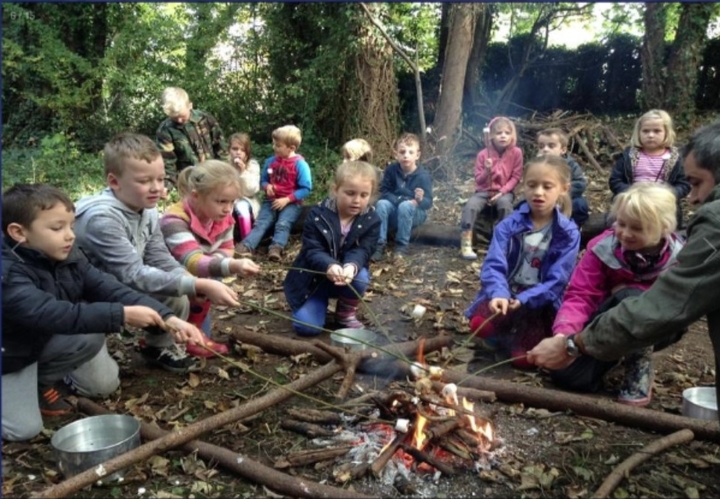 Context
Walton on Trent C of E School is part of the John Taylor Academy Trust having converted on 1st of January 2019. It is a smaller than average school with 137 pupils although it has undergone rapid expansion due to an increase in popularity over the last 4 years. Children are predominantly of white British ethnicity and the school has 1 EAL pupil, 18 pupils on the SEND register with 2 children in receipt of an EHCP and 14 children who are eligible for Pupil Premium. Around half of the children live in the village with the other half of the school population coming from other local villages and suburbs of towns such as Burton, Swadlincote and Stapenhill.
High Quality Inclusion
The teachers and support staff team know the families and pupils extremely well and the feeling of nurture from all staff towards their school community is palpable. There is a tangible passion from staff at Walton on Trent C of E School for each child and family to be supported, so that the best educational experience is accessed. Parents all spoke about the fact that they can approach the school about any concerns, big or small and one parent commented that there is a 'real home' atmosphere in and around the school. Staff are all committed to knowing the children well and trying to remove any barriers to learning that may be present. The SENCO spoke about the fact that families from outside of the catchment area had recently selected Walton on Trent C of E School as their school of choice because of the inclusive reputation that the school has gained in the local area. The Headteacher clearly has a real passion for high quality inclusion and has succeeded in sharing and instilling this ethos with the rest of the staff.
Behaved, Respectful and Confident Pupils
Pupils are extremely well behaved, respectful and confident. They ask intelligent questions and are supportive of each other. A Year 6 pupil told me:
"I came here in year 5 and my biggest fear was having no friends, but I shouldn't have worried as everyone was very welcoming. Now I make sure I help any new children, so they don't feel like that."
There is a calm atmosphere throughout school and in lessons, children show high levels of concentration. They work well independently with some children supported well by staff. The newly written 'school song' which I had the pleasure of seeing performed by a parent, summarised the ethos of Walton on Trent C of E School perfectly- 'our home, our school, where we teach honesty, kindness and respect' being a sample of some of the lyrics.
Find out more about the IQM Inclusive School Award
If your school is interested in obtaining the IQM Inclusive School Award or you wish to talk to a member of the IQM team please telephone:
028 7127 7857 (9.00 am to 5.00 pm)
or email: info@iqmaward.com for further details.
Want more information on the IQM Award? Click here to request your free IQM information pack.