Tor Bank School in Dundonald has achieved IQM Flagship School status.
Regular Support for Online Learning
It was a pleasure to listen to and engage with the leaders and staff at Tor Bank School. During challenging times of Covid-19, they are keeping in regular online contact with all pupils and ensuring home learning is taking place. The website is up to date with information for parents to access support at home as well as in school for key worker children. There are wonderful examples of pupils' home learning on the website too with the weekly TBS News still taking place.
An Inclusive, Holistic Approach to Education
The implementation of clear structures and processes by the Principal supports leaders and staff to fulfil their roles to ensure an inclusive, holistic approach to education for all pupils.
Personalised Curriculum Intent and Implementation
'Tor Bank is a supportive and an empathetic community' that works inclusively with other professionals and parents to ensure the 'holistic needs of the individual pupil with complex learning preferences' are met. This was apparent throughout the virtual IQM review. It was evident that the leaders and staff are aware of the needs of every pupil. To this end, the curriculum intent and implementation is personalised addressing IEP learning outcomes which are regularly assessed and reviewed.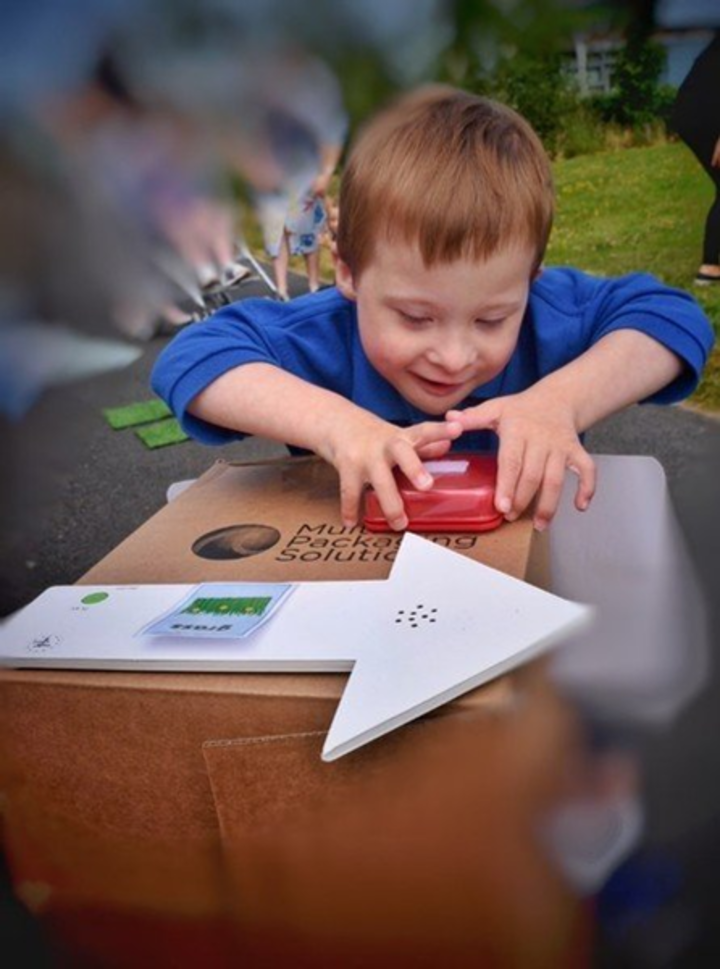 Collaborative Teamwork
Effective communication between leaders and staff blends itself to collaborative teamwork. The continual cycle of assess, plan, do, review ensures that the implementation and impact of the curriculum is continually evaluated in terms of pupil outcomes. They want to ensure the pupils leave with the independent life skills and curriculum knowledge to support them in their future onward journey. Therefore, leaders and staff ensure that whilst the pupils attend Tor Bank, they are at the heart of their learning. The impact is that they gain a holistic experience which instils confidence, enjoyment, knowledge, skills and understanding to support their future aspirations.
Putting the Pupils First
Tor Bank School puts the pupils first. The leaders and staff provide a fully inclusive and empowering innovative curriculum that carefully plans and sequences learning for all pupils so that they can progress successfully according to their own need.
Dedication, Sense of Purpose and Passion
It was a pleasure to witness the dedication, sense of purpose and passion in every member of staff I had the pleasure to listen to. Many thanks for your time in these challenging circumstances. I look forward to visiting in person.
Find out more about the IQM Inclusive School Award
If your school is interested in obtaining the IQM Inclusive School Award or you wish to talk to a member of the IQM team please telephone:
028 7127 7857 (9.00 am to 5.00 pm)
or email: info@iqmaward.com for further details.
Want more information on the IQM Award? Click here to request your free IQM information pack.