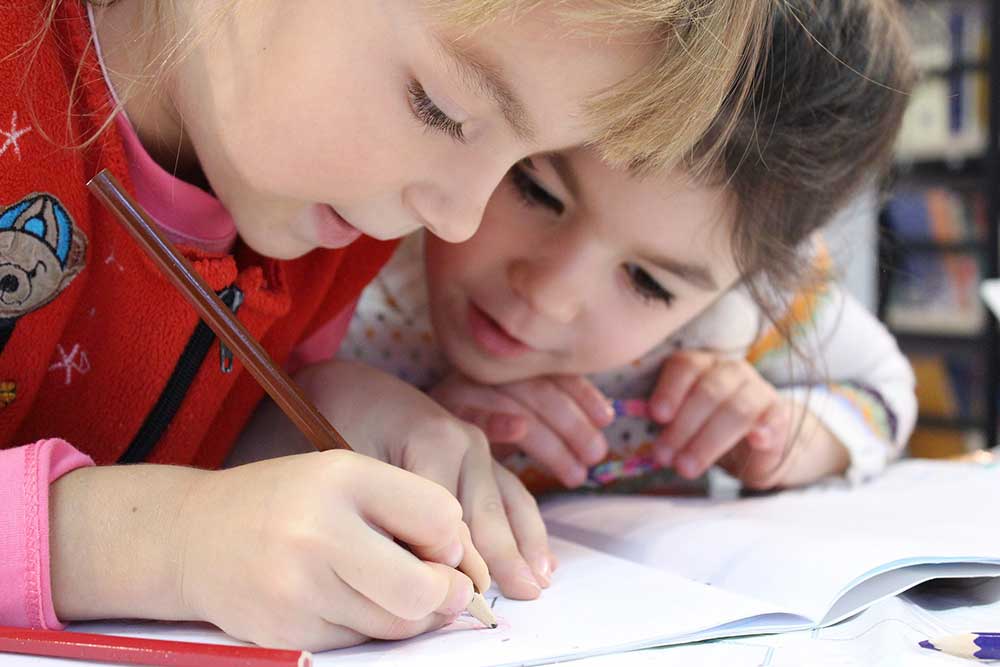 It is every child's right to be supported by their parents and by the community to develop a positive understanding of themselves and others, regardless of their differences, culture and abilities. Schools that aim to actively involve all children by utilising various ways of teaching and promote diversity practice inclusive teaching. Applying inclusion systems in school promotes the development of social interactions where every child feels a sense of belonging.
When implemented well, inclusive education provides better quality education for the students.
An inclusive education setting can be vital in battling discriminatory attitudes.
Schools serve as a second environment where children learn different perspectives aside from their homes. Providing onset experiences outside of their families can give a firm foundation of social relationships and interactions that can ultimately help them to respect and understand people of diverse backgrounds and abilities.
In an inclusive education classroom, children learn by being together.
With the right learning environment, children with varying degrees of abilities can learn the curriculum together. Specialised interventions in an inclusive school provide supportive learning especially with students who require more attention and are proven to produce far better outcomes as opposed to learning in a traditional specialised school.
The success of an inclusion setting does not stop with the educators. The school should provide them with the right training and resources to effectively teach students that have different needs and learning styles. Additionally, the school should empower the parents and the community to support the inclusive setting and participate in educating the children.
Inclusion Quality Mark helps schools evaluate and measure how they are performing, empowering them to improve and grow. Register your school today and take the first step to become an IQM Inclusive school. Call us on 028 7127 7857 or email us at info@iqmaward.com and one of our team will reach out to you promptly.