Northwood Park Primary School has achieved the Inclusive School Award with Centre of Excellence status.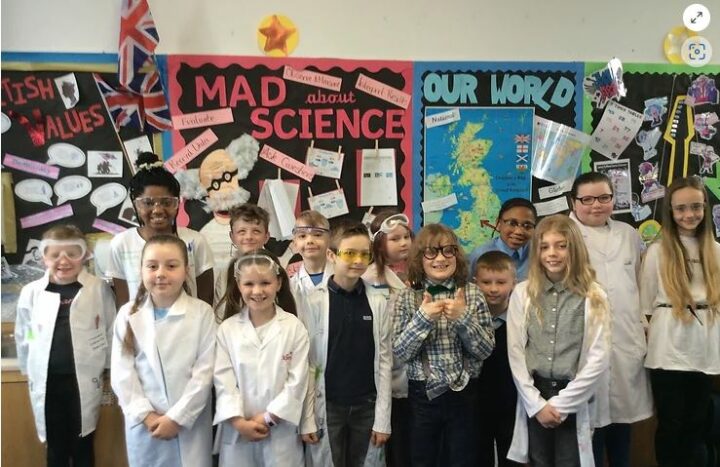 Grown Considerably in Popularity 
Northwood Park Primary is a larger than average 3-form entry school, which opened on 1st September 2004.  The school has grown considerably in popularity since opening and the number on roll has grown from 492 pupils to currently 593 with new pupils currently starting each week.  Due to the popularity and success of the school along with a need for extra Primary places in the north of the city, the school expanded from 60 pupils per year group to 75 in September 2012.  In September 2013, it expanded further to 90 pupils per year group.  
The school is currently a good school having been last inspected in November 2017.  Since then, a new Senior Leadership Team is in place including a Head, Deputy and two Assistant Heads.  The school became the lead partner of Shine Multi Academy Trust in 2015.  In the past 2 years the school has had a successful pupil premium review, Special Educational Needs and Disability review (SEND), Reading review and a Safeguarding Audit with Arts mark currently being undertaken.  The school has been awarded Primary Science Gold Award.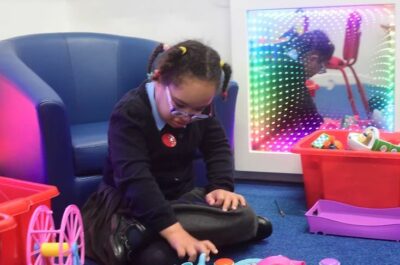 The number of pupils with SEND (14%) is above the national picture.  The proportion of children eligible for free school meals is above the national average and 42% of pupils are pupil premium placing the school in the highest quintile. 
The school is in an area of severe socio-economic deprivation.  The deprivation indicator in RAISEonline, in 2018 it was between the 80th and 90th percentile.  Government geo-demographic data shows that the area surrounding the school is profoundly deprived.  When account is taken of the living environment, employment, income, crime, housing etc, the area ranks as one of the most deprived nationally.  These factors mean that parents and carers are ill-equipped to support the education of their children.  Many have had difficult experiences in their own education and find it difficult to approach the school and agencies for support. 
Northwood Park is a diverse school, and the main ethnic groups are broadly in line with the last census take.  These were the main ethnic group categories:  White British 53%, Black (Caribbean, African, European) 18%, and Asian (Indian, Pakistani, Chinese) 9%. 
Truly Inclusive School
Northwood Park is a truly inclusive school which has been transformed by the current leadership team.  They have taken an-evidence informed multi-disciplinary approach to understanding complex needs which has proved transformative.  A strong emphasis on values-led, ethical leadership and a firm commitment to Continuous Professional Development (CPD) has resulted in a high performing culture and solution focused mind set in staff.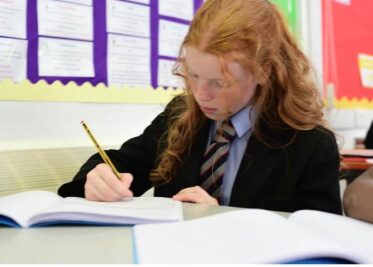 They are empowered to influence the direction of school improvements which is supported by distributive leadership and underpinned by clear communication.  Staff have worked relentlessly to understand more about cognitive load and how children learn which has been used to support a curriculum designed to optimise learning outcomes for all pupils.  Nonetheless, staff are not content with what they have achieved and are always looking to evolve their practice.  
As a consequence of strong relational trust between stakeholders' results have improved rapidly and progress across all core areas is now at or above national average.  Greater depth outcomes at the end of key stage 2 exceed national in Reading, Writing, Maths and good level of development is in line with national. 
Find out more about the IQM Inclusive School Award
If your school is interested in obtaining the IQM Inclusive School Award or you wish to talk to a member of the IQM team please telephone:
028 7127 7857 (9.00 am to 5.00 pm)

or email: info@iqmaward.com for further details.
Want more information on the IQM Award? Click here to request your free IQM information pack.