Meadowhead Community Infant School and Nursery in Blackburn has achieved the Inclusive School Award.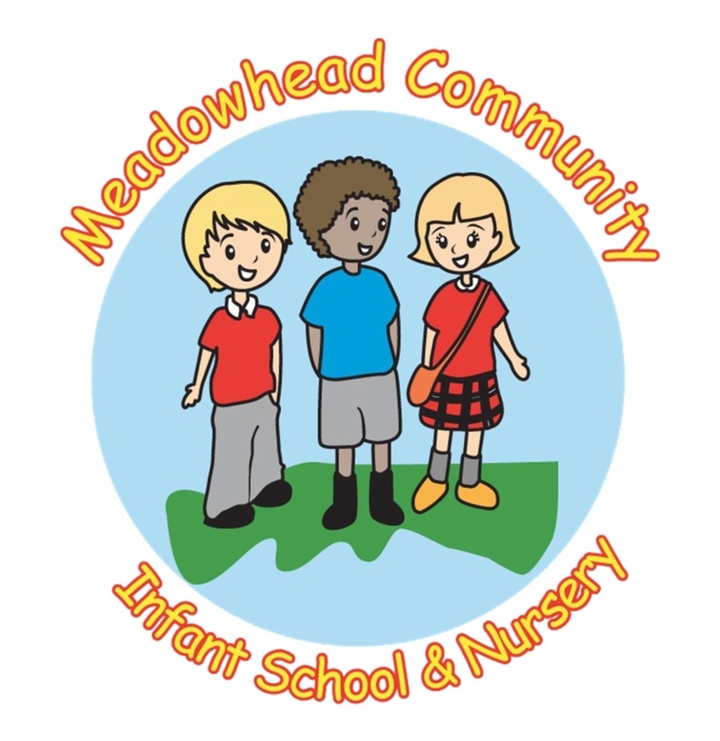 Caring and Nurturing
'The strong emphasis on creating a caring and nurturing environment is evident from the very positive relationships adults have with children, and children have with each other.' Ofsted, 2016
Purposeful and Inclusive
It was clear from visiting Meadowhead infant School and Nursery that this very purposeful and inclusive school places the holistic needs of pupils at the heart of all decision-making. The staff team is highly committed to understanding individual needs and acting to ensure the best possible outcomes. Governors and senior leaders have driven forward improvements in all aspects of the school's work and they remain ambitious for all children.
Overcoming Barriers to Learning
Meadowhead Community Infant School and Nursery is a two-form entry infant school with 166 pupils on roll. It is situated in an area affected by high levels of deprivation and 67% of pupils are eligible for Pupil Premium funding. The school ensures that no child is placed at a disadvantage to others despite many possible challenges. The staff and Governors' commitment to overcoming all barriers and holding child-centred practices at the heart of their planning was evident from discussions with various stakeholders.
Pupils Flourish
Meadowhead provides a warm and welcoming environment where their pupils flourish in developing the necessary skills to become successful learners. The school caters for high numbers of pupils with SEND and has gained a reputation as a school that succeeds where others may have struggled with pupils with more complex needs. Parents and carers are reassured by the strongly inclusive ethos of the school and feel confident to send children with significant vulnerabilities, knowing they will be supported in a highly nurturing environment.
Find out more about the IQM Inclusive School Award
If your school is interested in obtaining the IQM Inclusive School Award or you wish to talk to a member of the IQM team please telephone:
028 7127 7857 (9.00 am to 5.00 pm)
or email: info@iqmaward.com for further details.
Want more information on the IQM Award? Click here to request your free IQM information pack.