Marton Primary Academy and Nursery in Blackpool has achieved Centre of Excellence status.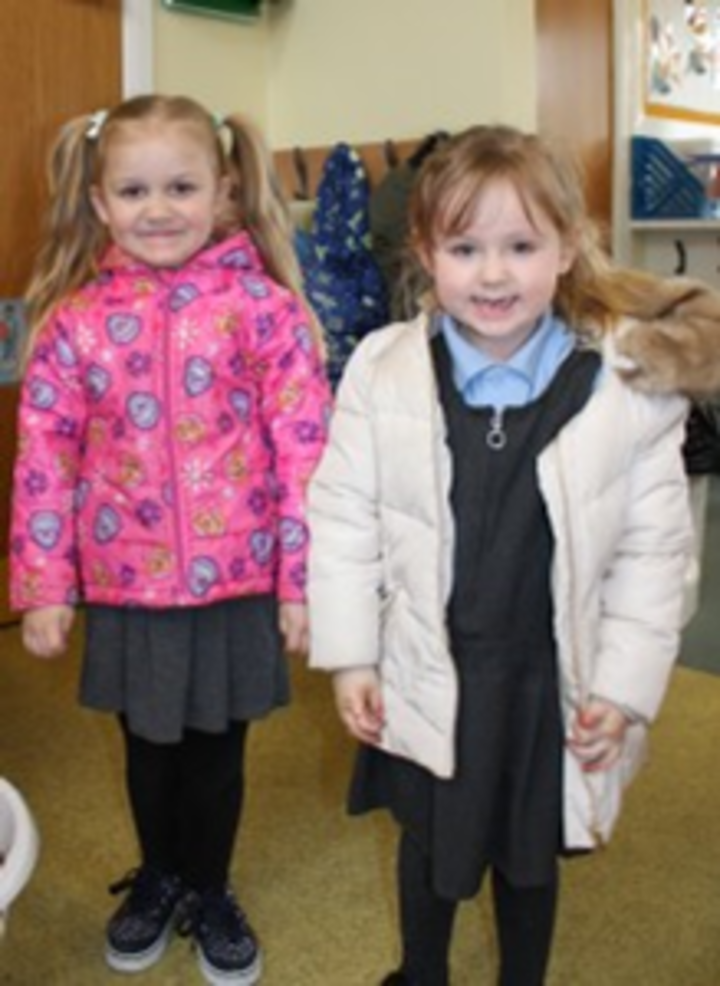 Emotionally Aware and Emotionally Resilient
Every child really matters at Marton Primary School. Furthermore, every family and every member of staff matters. People come first and great care is taken to ensure that everyone is included. The school is emotionally aware and emotionally resilient. They notice when individuals (children and adults) are struggling and step in to support them. They obviously care about each other.
They Value All Support
The school has been part of the Bright Futures Academy Trust for nearly five years. The Trust has only two schools in Blackpool (one secondary and one primary) but has many more across the country. Being part of the Trust has clearly been of great benefit to the school and they value the support they receive. They also value the support provided by Blackpool Council and access additional resources that come from being in an 'Opportunity Area'.
Inclusion is Central
Inclusion is central to the school ethos and the core values are expressed in the motto: Community, Integrity and Passion. These core values are demonstrated at every level and were expressed in one way or another by all those I met during my virtual visit. The opportunity to meet so many stakeholders during the day was appreciated and was very helpful in allowing me to get a good view of the school and the way it works.
A Transient Population
The school has a very transient population as many families live in rented accommodation which is often temporary. The school accept that this mobility is something they can do little to change but they do their very best to embrace it and seek to provide stability and security for children who arrive at the school at different times of the year. They make sure their needs are quickly assessed and support is put in place if they need it.
Very Approachable Leaders
The leadership of the school is streamlined, especially as the Executive Head is supporting the Trust secondary school in Blackpool for part of the week. Staff, children and parents are very positive about the leadership provided by the Head of School and the Inclusion Lead. They trust the leadership to do the right thing for the children and for staff. They said the leaders are very approachable, they listen and take action as necessary.
A Happy School
This is a happy school and is moving forward with developments despite the pandemic and all the changes they have had to deal with. Inclusion permeates every aspect of the school and they have much to be proud of.
Find out more about the IQM Inclusive School Award
If your school is interested in obtaining the IQM Inclusive School Award or you wish to talk to a member of the IQM team please telephone:
028 7127 7857 (9.00 am to 5.00 pm)
or email: info@iqmaward.com for further details.
Want more information on the IQM Award? Click here to request your free IQM information pack