Inclusion Quality Mark Awards
Joe McCann, Managing Director of Inclusion Quality Mark recently attended an event held by Fiveways Network in Liverpool to acknowledge recent recipients from their cluster of schools which have recently received IQM awards.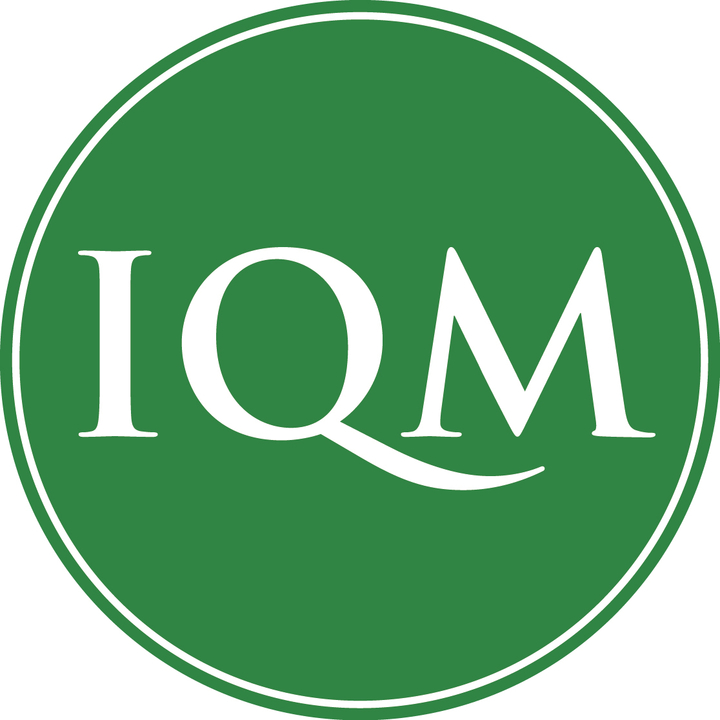 Inclusive School Awards Recipients
Assessor comments below are taken from the various schools reports.
Broadgreen Primary School
A poster displayed in school contained two quotes that resonated with me throughout my visit; 'Inclusion is everyone's responsibility' and 'not an afterthought'. Here at Broadgreen the inclusive feel is tangible. It is at the forefront of all decision making.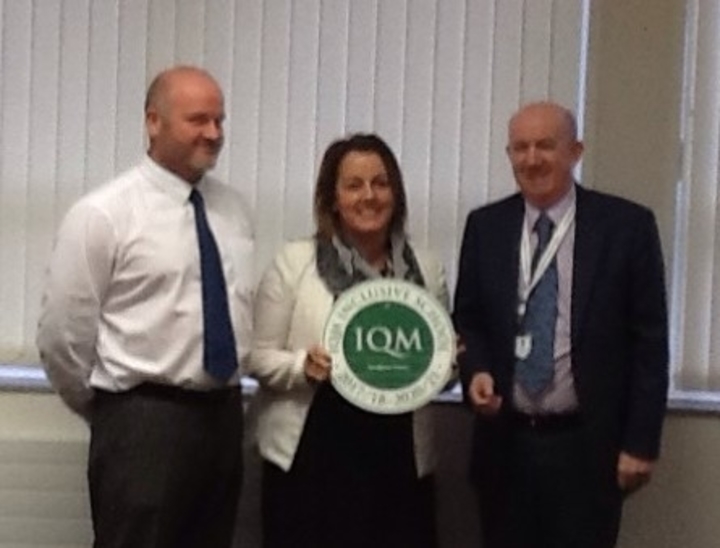 Kensington Community Primary School
Throughout the assessment day, it was evident that this is a true community school. Discussions and conversations with a wide range of pupils, staff, parents, and governors reinforced this view. There is a very inclusive ethos throughout the school– it is clear that everyone works together to understand and support pupils and families in their care, and to ensure they achieve their full potential.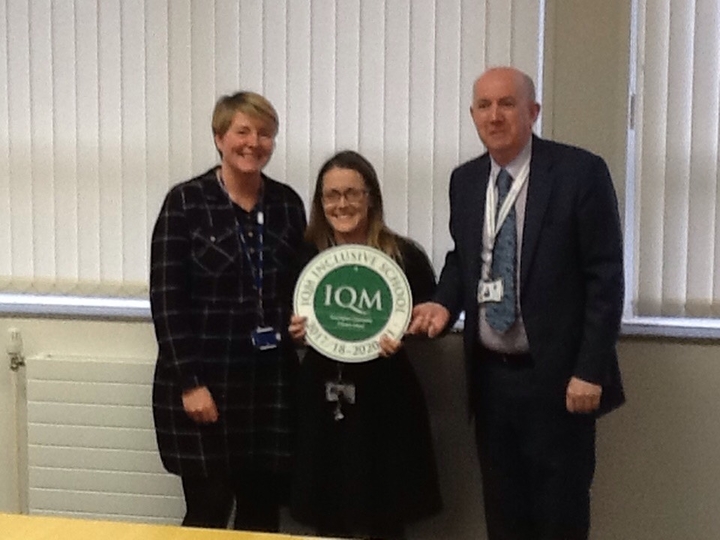 Mosspits Lane Primary School
During the singing assembly and staff briefing, that I was welcomed into, it is clear to see that the school has a very effective focus on inclusion and equality of opportunity that drives the school's main ambition of ensuring every child is engaged in something.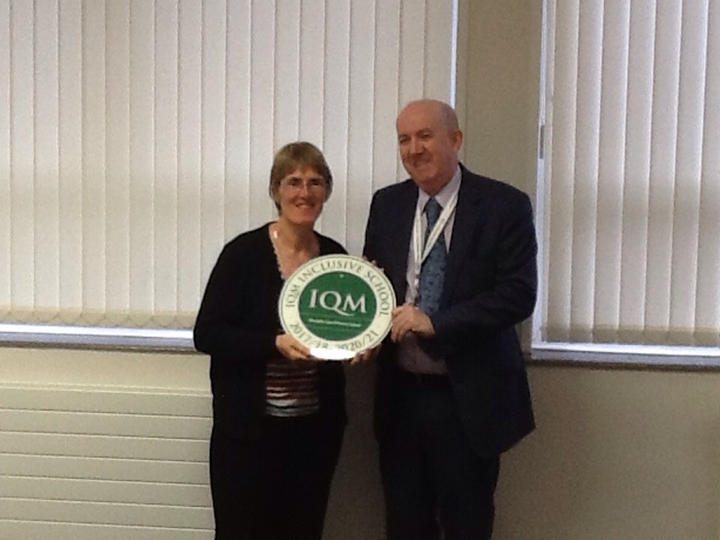 Wavertree CE Primary School
Wavertree is a vibrant, motivating school where the warmth of the staff and pupils is obvious as one is welcomed through the door! Inclusion is an integral part of school life. Inclusive practice permeates the school at all levels, led by the Headteacher, and her Senior Leadership Team, who are role models to staff and pupils alike.
Centre of Excellence Status Recipients
The following schools have received the IQM Inclusive School Award with Centre of Excellence status.
Christ The King Catholic Primary School
It was clear to see that this is a true community school as evidenced throughout the assessment day from discussions and conversations with a wide range of pupils, staff, parents, and governors who spoke so openly about the school. There is very much a family feel, it is clear that everyone works to support each other to achieve the best for themselves and the pupils in their care.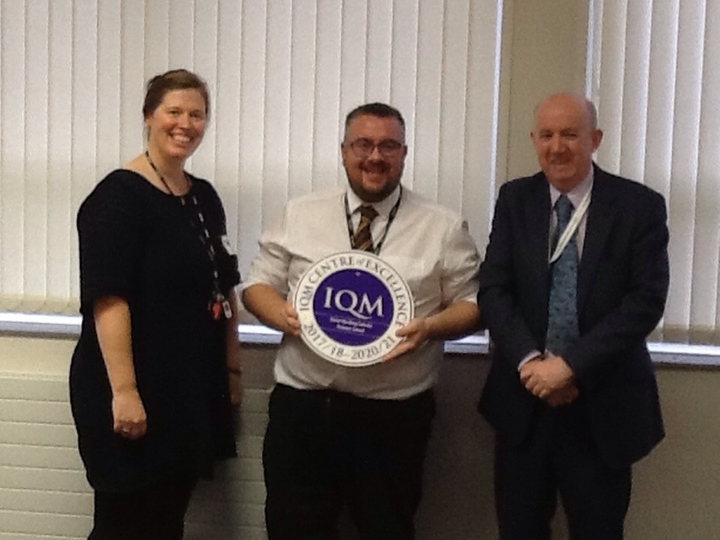 LIPA Primary School
I was given such a warm welcome from entering the reception and immediately made to feel a part of the school family. Without exception, this warmth exuded from everyone whom I met and, as one of the governors said, 'there was a real buzz about the place'.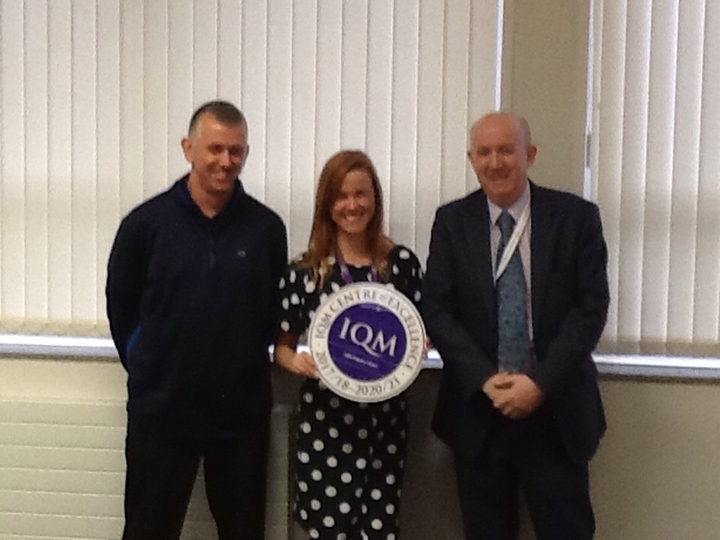 Phoenix Primary School
Without exception, every member of the school community has a 'hands on' approach; all working together as one team. As I was taken into the main building of the school, one of the staff said, 'this is where the fun begins'. Never a truer word was spoken as everyone I met shared the same passion and commitment to ensuring the children at Phoenix Primary have fun in their learning in a happy, relaxed and safe environment.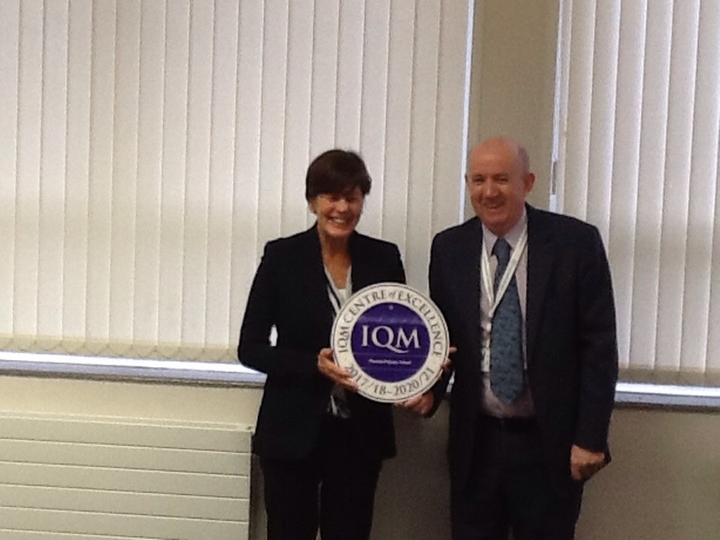 Find out more about the IQM Inclusive School Award
If your school is interested in obtaining the IQM Inclusive School Award or you wish to talk to a member of the IQM team please telephone:
028 7127 7857 (9.00 am to 5.00 pm)
or email: info@iqmaward.com for further details.
Want more information on the IQM Award? Click here to request your free IQM information pack.