Homerswood Primary and Nursery School in Welwyn Garden City has achieved Flagship School status.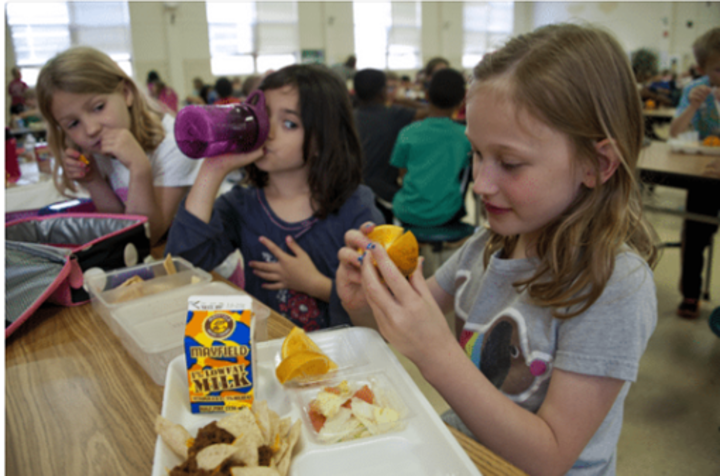 A Supportive and Caring Environment
Homerswood Primary and Nursery School promotes high expectations for the whole school community in a supportive and caring environment.
Pupils are at the Heart of Everything
Leaders have ensured that pupils are at the heart of everything they want to achieve whilst building sustained relationships with parents to support learning. During lockdown, their care and support to ensure all pupils are safe and learning has been above and beyond national expectations.
Appropriate Online Learning
The leaders have ensured they have kept in touch by telephone on a fortnightly basis with some of the more vulnerable families. This has been extremely well received. Class teachers have set appropriate online learning and have kept in touch with classes via Zoom as well as telephone calls home.
Supporting Staff
The Head is mindful of supporting staff on daily basis via email to keep them informed of any developments or changes. Along with the leaders, the Head has put in a comprehensive and safe transition plan to return to school which has been successful and well received by both staff and parents. Within the plan, the Head has been extremely mindful regarding the safety and well-being of the whole community.
Happy Pupils, Parents and Staff
It was evident through the conversation with the Inclusion Manager how much pupils, parents and staff appreciate the caring environment provided by the Head and leaders during this challenging time.
A Holistic Approach to Teaching and Learning
There is a holistic approach to the quality of teaching and learning to ensure positive pupil outcomes. The curriculum leads in Maths and English have collaborated with staff to ensure each member embeds assessment to inform the next steps of learning.
Curriculum planning is mapped out in terms of the progression of skills and knowledge across all areas. They have ensured that staff have a solid understanding of progression within these subject areas as well as strategies and resources to support pupil progress.
Supporting and Inspiring Subject Leads
Their own expertise and sense of enthusiasm means that they can ably support and inspire other subject leads to achieve the same in their areas of responsibility.
Working Collaboratively
The Head, along with leaders, work collaboratively as a team bringing different expertise to their leadership roles. They are very well respected by the staff having created an environment that encourages others to develop their own area of expertise.
The Best Possible Outcomes for Pupils
Homerswood Primary and Nursery School is an excellent example of inclusive practice. The pupils and their families are at the heart of the school's vision, inspiring their confidence to work with the school for the best possible outcomes of every pupil.
An Inspirational Virtual Review
Thank you for such a well organised and inspirational virtual review. I look forward to visiting in 2021.
Find out more about the IQM Inclusive School Award
If your school is interested in obtaining the IQM Inclusive School Award or you wish to talk to a member of the IQM team please telephone:
028 7127 7857 (9.00 am to 5.00 pm)
or email: info@iqmaward.com for further details.
Want more information on the IQM Award? Click here to request your free IQM information pack.