We're delighted to welcome 4 new schools to the IQM family. Can we give a big shout out to Newbury Park Primary School, St Margaret's Primary Academy,  Hirst Wood Nursery School and Children's Centre, and Oasis Academy Immingham.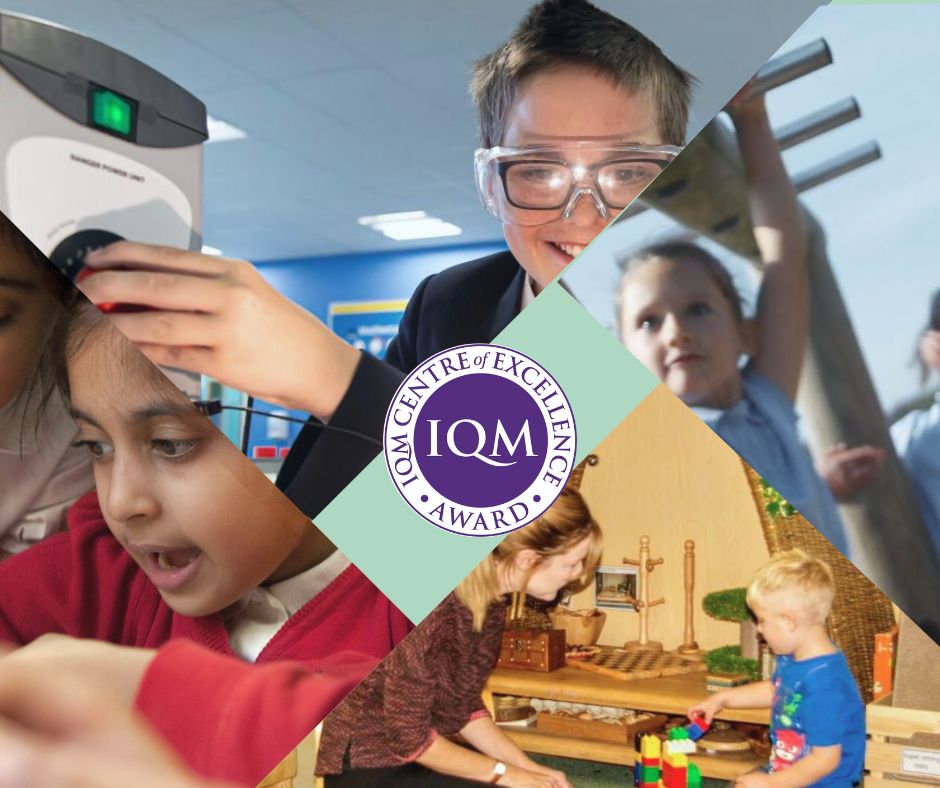 Children's Needs Are Met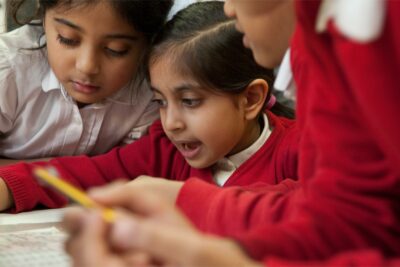 First up this week we made our way to Ilford where Newbury Park Primary achieved the Inclusive School Award.
Our Assessor explained, "The school is very inclusive and makes sure that all children's needs are met in the most inclusive way possible.  The new Rainbow Rooms are developing well with parents pleased with the progress that their children are making in the new provision. 
"Parents are overwhelmingly positive about the school and feel that they have made a good choice in sending their children to the school.  Examples were the child now being able to talk where previously they were pre-verbal and how behaviour at home had improved dramatically as parents were using the same strategies at home as the child did at school e.g.  Now/Next symbols and checklists. 
"One parent described that she feels fully involved in her child's education, understanding the additional support that he gets and that she is regarded by staff as the expert around her child.  They described feeling comfortable around their child's teachers and feel able to discuss anything with them.  One parent mentioned that the teachers work with them if there are any issues until they are resolved. 
• Read more – Newbury Park PS Achieves Inclusive School Award 
'Unlocking Potential, Transforming Lives'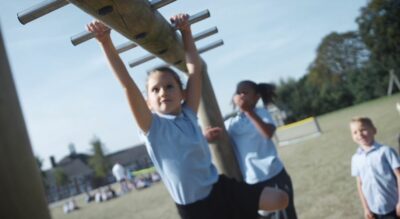 Securing Centre of Excellence this week is St Margaret's Primary Academy.
Our Assessor explained, "The school's Statement of Intent is 'Unlocking Potential, Transforming Lives' and this is reinforced around the school with reminders at every turn stating 'How can we unlock a child's potential today?'  This statement applies to ALL members of the school community. For the children, this may be removing barriers to ensure they approach their secondary education, equipped socially, emotionally and academically; for others it may be unlocking a hidden music skill which shapes their future. 
"For the staff, this may be providing opportunities to help them progress professionally.  For the parents, this may be removing barriers to help them access adult education.  For the wider community, this may be helping them to attend a school social event to prevent loneliness and encourage volunteering at future events," they explained.  
"The school actively promotes its core values of being a St Margaret's Learner through all aspects of the school day.  There are "no excuses" made for underperformance.  The staff look at the individual needs of each child, identifying their barriers to learning.  They work with other agencies to support learning and provide extensive support for parents when it is needed."
• Read more – St Margaret's Academy Achieves Centre of Excellence 
Vibrant Community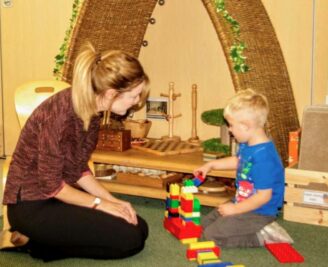 Hirst Wood Nursery School in Shipley was next to receive Centre of Excellence.
A vibrant Nursery, the facility impressed our Assessor. They explained, "Hirst Wood recognises, respects, and celebrates each member of its vibrant community as the unique individual they are, and meets their needs accordingly.  Generations of families have links to the school, and close relationships endure long beyond the time a child spends in the setting.
"The Headteacher is particularly skilful in recognising and developing strengths in others to the benefit of both themselves and the community.  She fosters the formation of networks, such as between parents, so that mutual support can be offered between peers and connections are strengthened in a web of relationships which benefit everyone.  
"Parents can articulate their children's starting points, progress, and needs.  They speak with confidence about what children are capable of at home and in school, are well informed and able to advocate for their children here and in future settings."
• Read more – Hirst Wood Nursery Achieves Centre of Excellence
Staff Proud to Work at Imminghan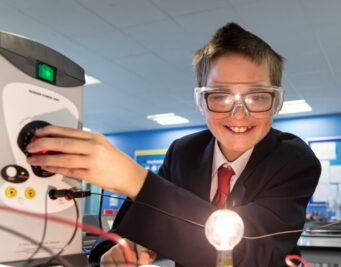 Finally this week we welcomed Oasis Academy Immingham as a Centre of Excellence.
Our Assessor explained, "Staff members are proud to work at Oasis Academy Immingham, and refer to the Academy as the heart of a strong and cohesive community. 
"Staff speak openly and authentically about their "love" and "genuine care and concern" for all of the pupils on roll.  Staff members understand the difference they make in the lives of the pupils and recognise the importance and value of their work, which goes far beyond the qualifications their students go on to achieve. 
"The Principal is intent on delivering change for the community of Immingham town for future generations, through the broader effects of the Academy's persistence and dedication to inclusive practices, raising aspirations, growing cultural capital, and developing character education. "
•  Read more –  Oasis Academy Immingham Named Centre of Excellence 
Find out more about the IQM Inclusive School Award
If your school is interested in obtaining the IQM Inclusive School Award or you wish to talk to a member of the IQM team please telephone:
028 7127 7857 (9.00 am to 5.00 pm)
or email: info@iqmaward.com for further details.
Want more information on the IQM Award? Click here to request your free IQM information pack.