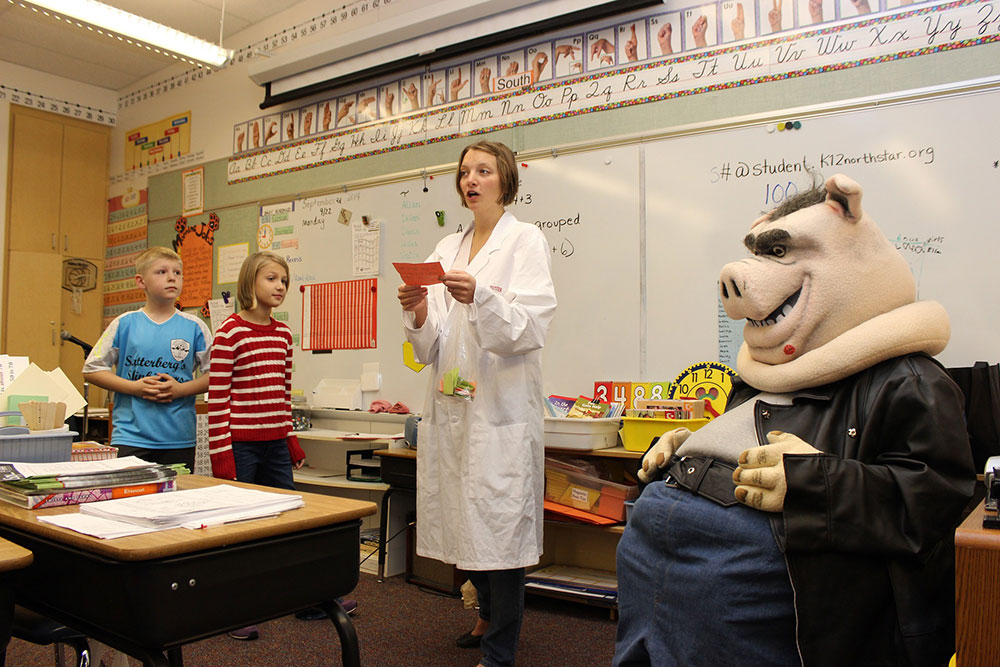 Inclusive learning gives students access to flexible learning choices and effective paths for achieving educational goals regardless of their background or identity. In an inclusive education environment, all children, whatever challenges they may have, learn together in an age-appropriate general education class in their own neighbourhood schools.
It is quite challenging to deliver this kind of learning as the instructor needs to ensure that all voices are heard and that all children have a chance to participate in the learning process. To deal with this complex environment, instructors must practice intrapersonal and interpersonal awareness, regular curriculum review and knowledge of inclusive practices. Here are some strategies to consider when designing an inclusive curriculum.
Use a variety of instructional materials

Every student has a preferred learning style. While some students are visual learners, others may grasp information better if it is being presented orally or taught through kinesthetic learning. As such, you must use a variety of teaching methods to support the different needs of your students. Through this, you'll be able to provide each and every student the opportunity to learn in the way they do best. Incorporating different medium to present information is important in inclusive classrooms as well. In addition to the traditional lectures and text, you could also utilise theater, art, video and computer software.
Ensure equal access to academic curricular content

All students need the opportunity to have learning experiences in line with similar learning goals. As a teacher, you should make sure that all students understand the instructions and participate in group discussions. Students must also transition in and out of the classroom at the same time to avoid comparison of their differences.
Develop a behavior management plan

Developing a behaviour management plan can help you prepare for moments where students exhibit disruptive behaviours. The behaviour plan should be shared with parents and students, to make everyone aware of the expectations and consequences – should those expectations not be met. The most effective plans typically involve positive reinforcement and a clear understanding of the expectations.
Inclusion Quality Mark
provides schools with a nationally recognised framework to guide their inclusion journey. The IQM team help schools evaluate and measure how they are performing; empowering them to improve and grow. Register your school today and take the first step to become an IQM Inclusive school. For more information, you may contact us at 
info@iqmaward.com
.