Countesthorpe Academy in Leicestershire has achieved the Inclusive School Award.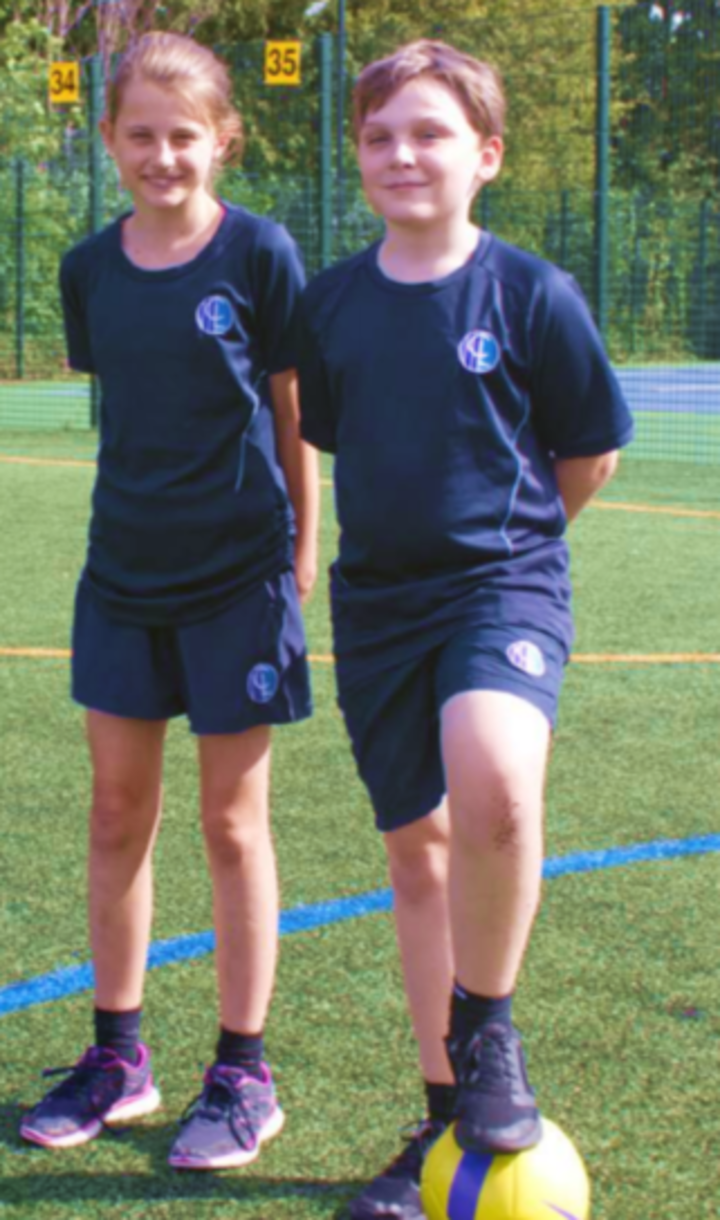 Committed to Inclusion
Countesthorpe Academy is a school that is fully committed to inclusion. This is evident from every conversation with students, staff, parents and governors. The inclusive culture and ethos permeate every aspect of the school.
Strong, Determined Effective Leadership
The school has gone through a very difficult time in its recent history but is now sure about where it is going and how it is going to get there. The Headteacher and SLT, supported by the Executive Head, provide strong, determined and effective leadership. Staff at all levels feel trusted and supported. They believe their contribution makes a difference and they really care about students. Staff work together to support the students and do whatever needs to be done even if it's not part of their job description. They are well trained and are treated as professionals. Talent is spotted and developed, and a number of individuals have taken on new and exciting additional roles that build on their interests and expertise and add great value to students. Staff at all levels are very reflective and want to continue to improve their practice.
Partnership and Collaboration
Joining the Life MAT appears to have been very beneficial for the school and the opportunities for partnership and collaboration have been eagerly taken up. There is mutual respect from the school to the MAT and from the MAT to the school. The Trust does not dictate how things should be done but works with the school to develop their own culture and ethos. Everybody I spoke to during the two days agreed that joining the MAT had made a big impact on their school improvement journey. They felt more secure that the partnership was now a formal one.
A Focus on Teaching and Learning
A lot of work has been going on to improve behaviour and the new policy appears to be working well. Improving what goes on in the classroom has been (and continues to be) a priority for the school and Teaching and Learning is a focus for ongoing development. Remote learning and delivering online lessons have been extraordinary, as it has been developed in such a short time. Teachers have worked together to ensure that students in all year groups can follow their normal timetable (as far as possible) whilst learning from home. They are very proud of their work in this area and say it has been a great learning experience for them as teachers.
Improved Communication
Communication within the school has really improved and staff, students and parents feel they are consulted and know what is happening. They feel they have a voice and are encouraged to share their views and their ideas. There is real ownership of the school vision and priorities. The students come first, and it is a child-centred approach, and this is something that everybody is very proud of.
Find out more about the IQM Inclusive School Award
If your school is interested in obtaining the IQM Inclusive School Award or you wish to talk to a member of the IQM team please telephone:
028 7127 7857 (9.00 am to 5.00 pm)
or email: info@iqmaward.com for further details.
Want more information on the IQM Award? Click here to request your free IQM information pack