Broadgeen Primary School in Merseyside achieves the Inclusive School Award for the second time.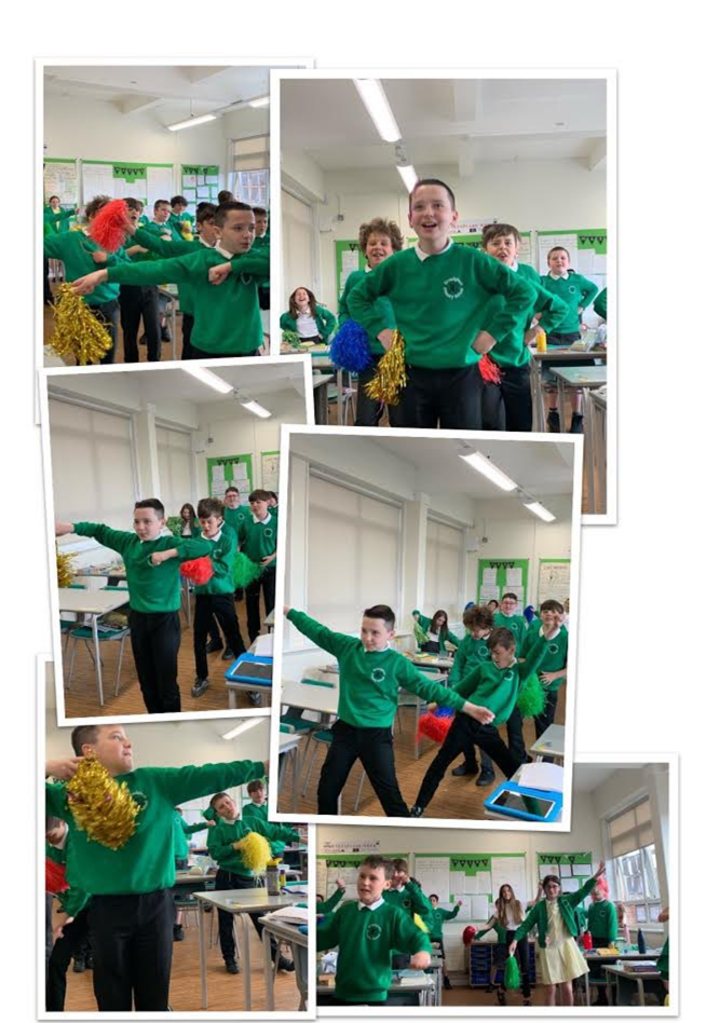 The School Feels Like a Family
Broadgreen Primary School is a single-form entry primary school with a Nursery provision in an area of high deprivation. The school feels like a family, where every child is well known and every child really matters. Relationships between pupils and staff are very good and relationships with parents/carers are equally good. The school's values and principles and actions around inclusion are very strong and are clearly stated and demonstrated. Children's voices are heard and their views are taken seriously. Similarly, parent voice is listened to and acted upon where possible. Parents told me that the school
"cares for our children and for us as parents".
This was particularly relevant during the recent lockdown.
Mutual Respect
The school is well led by the Headteacher and her team who work together as a Headship Team. They all have different strengths to bring to the team and there is mutual respect for each other. Furthermore, leadership is distributed across the school and staff at every level take on additional roles and responsibilities according to their interests and expertise. In a small school this is to be expected but the staff I met felt these additional responsibilities allowed them to thrive and to challenge themselves. They told me they felt valued and they know their contribution is important. Governance is very strong and fully supports the inclusive school ethos. They are an experienced group who do a very thorough job of keeping the school under review. Collaboration and partnership both internally and externally are central to the way the school works.
Exceptional Work on Wellbeing and Mental Health
Wellbeing and good mental health of pupils and staff is a priority and the work done in this area is exceptional. Both pupils and staff spoke about this aspect of the school in my conversations with them. Safeguarding is integral to every aspect of the school and is taken very seriously. Provision for SEND pupils is very good and vulnerable pupils are identified and supported, as necessary.
Inclusion is Central
Broadgreen Primary School has much to be proud of. Inclusion runs through everything that happens and is not an-add on. There is an understanding that inclusion is never done but has to be constantly kept under review and always remain high on the school's agenda.
Find out more about the IQM Inclusive School Award
If your school is interested in obtaining the IQM Inclusive School Award or you wish to talk to a member of the IQM team please telephone:
028 7127 7857 (9.00 am to 5.00 pm)
or email: info@iqmaward.com for further details.
Want more information on the IQM Award? Click here to request your free IQM information pack