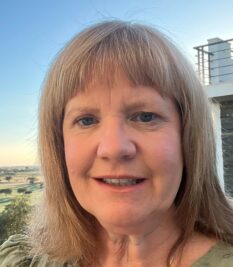 Marie Beale

IQM Assessor
Marie Beale is currently working as Deputy Headteacher and Inclusion Lead at Whitefield Primary School. Marie has worked professionally in education for the last 12 years in both a school and local authority context. She has also held a successful business career as a banker and business change project manager.  
Marie's specialisms include Early Years education, Inclusion, attachment, and trauma sensitive practice, edtech and systems leadership. She has shared best practice with schools across Liverpool and nationally and is proud to have supported the school to achieve a series of national awards for education and inclusion including the nasen award for Primary Inclusion, ARC attachment and Trauma award and Pearson Primary award. She has led the team to complete the Carnegie Gold School Mental Health Award, IQM Centre of Excellence and Attachment and Trauma Sensitive Schools Award. 
Personally, Marie is driven by seeking impact for the most vulnerable learners. She seeks to be a compassionate school leader supporting the school community to support their children.