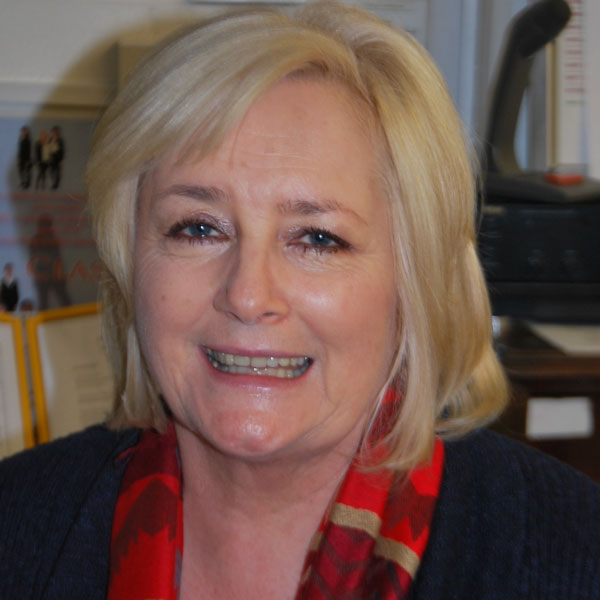 Kenny Frederick

IQM Ambassador
Kenny retired after seventeen years as the Principal of a large, mixed, inclusive comprehensive school on the Isle of Dogs in East London that was well known for its inclusive ethos and practice. She is passionate about inclusion, improving teaching and learning and developing leadership in schools. Developing and supporting teachers and leaders to help them become the best teachers they can be is part of the inclusion agenda. She has been a governor in a local primary school for nearly twenty years.Since she retired from headship, Kenny has been working as an Education Consultant and has been carrying out research on Teacher Rounds as part of her doctoral studies at Brunel University. She has worked with the Inclusion Quality Mark for over three years and enjoys seeing the fantastic work that is going on in schools across the country.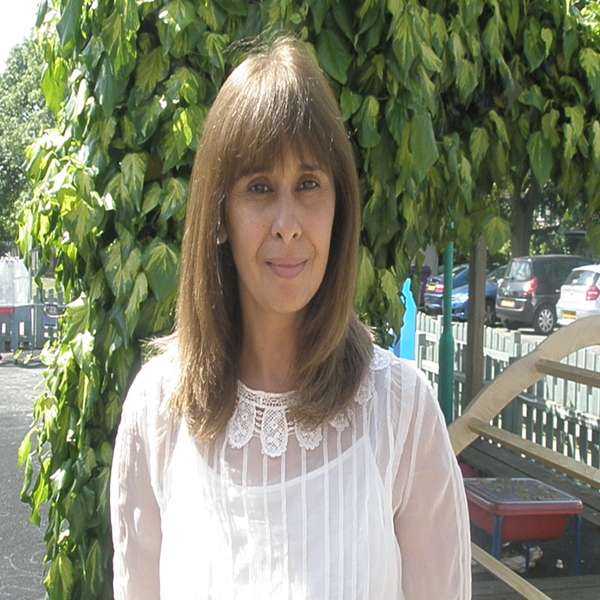 Rekha Bhakoo

IQM Ambassador
Rekha Bhakoo has recently left headship after 25 years and has had extensive experience in leading and manging schools to achieve rapid school improvement. She has worked as a National and Local Leader in Education and also as an Executive Headteacher. Rekha has had experience in mentoring and supporting new Headteachers as a Professional Partner. She has particular expertise in developing senior and middle leaders, inclusion, teaching, learning and assessment. Rekha was awarded the CBE for her services to education.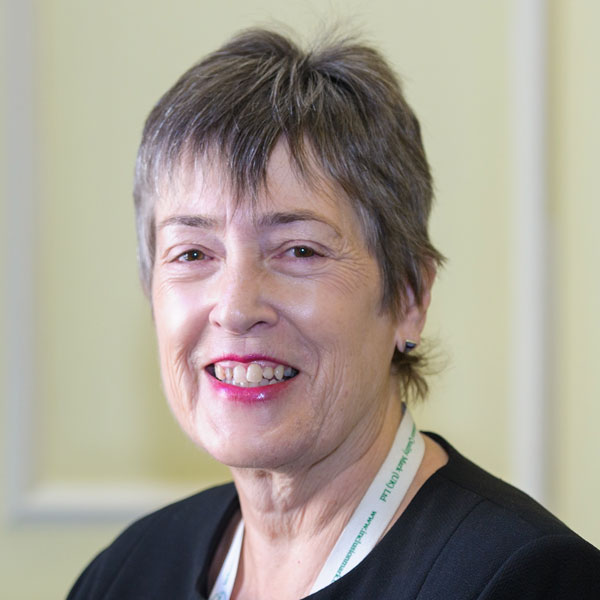 Stephanie Robinson

IQM Ambassador
Stephanie is a highly experienced manager and consultant who has led key national projects and staff in a business and education environment. Following her work as a Head teacher in the Primary sector, she moved into teacher training (PGCE and GTP) and became Head of Early Years. She was invited to become Senior Project Lead for a company leading EYPS National moderation and QA before working as an independent consultant. Stephanie is passionate about the importance of Inclusion and seeks to promote an inclusive approach in all settings. She is a skilled communicator who establishes positive and constructive relationships with stakeholders at all levels, she recognises the importance of parent partnership in the learning process.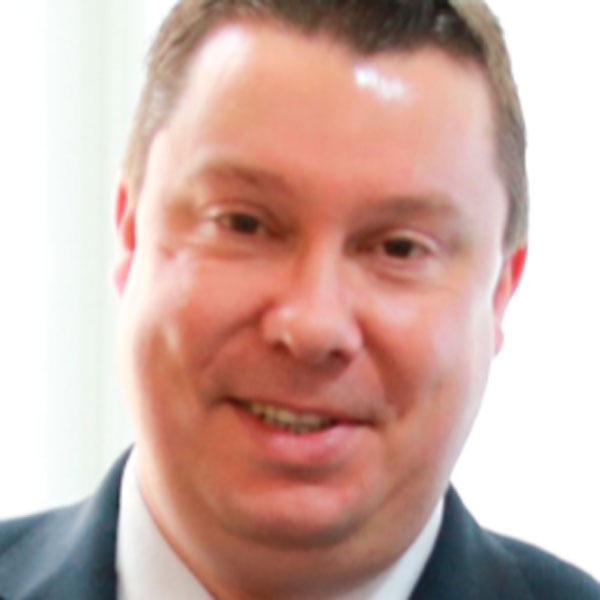 Max Kelly

IQM Ambassador
Allow me to introduce myself – my name is Max Kelly and I'm always delighted to be invited to undertake assessments of schools with regards to gaining the Inclusion Quality Mark's Inclusive School Award.As well as my work for IQM as an assessor, I am an Executive Headteacher and work in the Isle of Man: a fantastic self-governing island in the geographical centre of the United Kingdom – right in the middle of the Irish Sea.
I currently head up two schools, one of which is in a thriving tourist location and one of which is a small rural school, but I have worked in a wide variety of settings of all shapes and sizes, including primary schools, junior schools, infant schools and Children's Centres. I currently serve as a member on the Isle of Man Fostering Panel and I am also the President of the National Association of Headteachers branch in the Isle of Man.
One of my schools is a member of the IQM family, and holds Centre of Excellence status, the other has just started on that journey.
My work as a director at a children's residential home, contact centre, adoption and fostering service and nursery has given me a wide experience of working with children and families and has shaped my views of inclusion and why it's so vital that we get this right in our educational settings.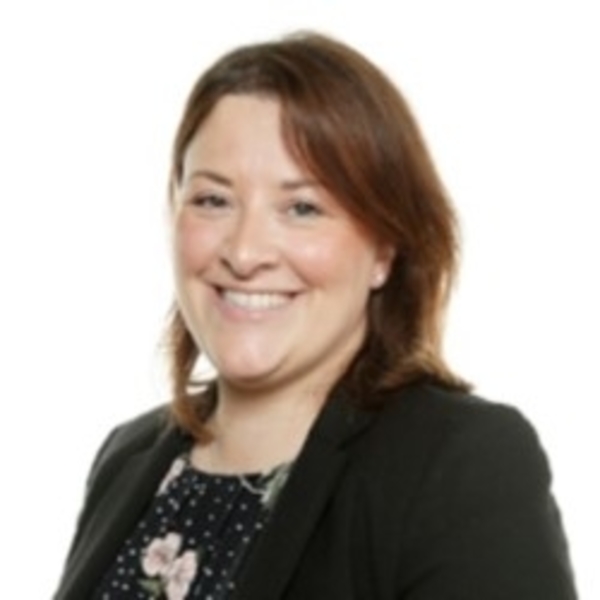 Adriana Verrecchia

IQM Ambassador
I am currently a Vice Principal at Harris Primary Academy Merton, which is an outstanding primary school in Mitcham. In addition to being outstanding in all areas, we achieved IQM Centre of Excellence status in summer 2018.
At Harris Primary Academy Merton, I am the SENCO as well as the manager for the additional resource base for Autism. In addition to being Vice Principal at one of the Harris Primary Schools, I support the SENCo's across all our primaries by leading our SENCO Network.
Since graduating in 2002 with a BEd (Hons) in Primary Education from Glasgow University, I have worked in a variety of educational settings including schools in Canada and Ecuador. My experience varies including working with asylum seekers who are new to the country, hearing impaired children (as I am a fully qualified Teacher of the Deaf) and SEN children in a mainstream school.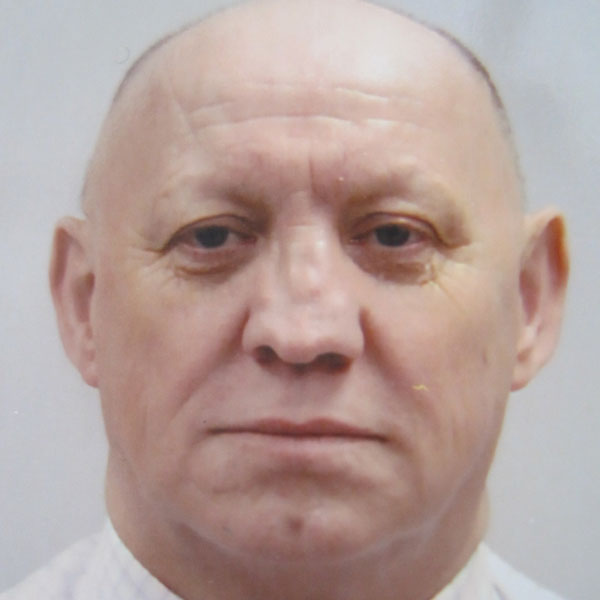 Steve Gill

IQM Ambassador
I was fortunate to have had the responsibility for increasingly challenging areas within school settings during my career, continually challenging myself and developing expertise, allowing me to grow and positively affect the life chances of students in my care with each new challenge. Such as developing strategies for and leading Inclusion in different settings, developing links with external agencies and businesses that supported students in school to achieve success. Perhaps the most challenging role and one that was a constant during my 36 years in education has been my role in behaviour management and a drive and enthusiasm to improve students behaviour, attitudes to learning and hence their life chances. Part of this process was the necessity to change not only student but Staff attitudes. Providing a consistent framework for students and staff to adhere to and high level relevant CPD for staff including NPSLBA as a Local Lead for Halton LA running the National programme for Specialist Leaders in Behaviour and Attendance for individual and full-staff behaviour management INSETs delivered over a sustained period of time. During 32 years teaching in Runcorn as Assistant Head-teacher I was the Lead Behaviour Professional within the school, attended regional National Strategy meetings representing Halton, was a member of the Halton Project Board, overseeing the Locality Working Pilot group bringing together external services in key areas of Halton to support vulnerable students and families, I was a Governor at The Bridge Pupil referral Unit for many years, I held Strategic responsibility for the school SEF and SIP and I was a Teaching Awards North West finalist in 2006 for Enterprise .One of the key issues many schools face is addressing the social context of the students – deprivation, disaffection and demotivation. I developed a holistic approach to dealing with young people using the ECM model. By unifying the disparate areas of school into one Inclusion team and ensuring that students were nurtured and guided rather than using a wholly punitive model allowed students to succeed in their often difficult journey through school from nursery to sixteen and beyond. Ensuring that the all staff provided daily support to the most vulnerable student's often encompassing complex needs such as social, emotional, behavioural and mental health issues that previously would have seen them excluded from school and lessons. This was achieved by ensuring that every student existed in a culture of equality, support and nurture building in self -worth and self-esteem while developing their emotional intelligence.
I believe that everyone should be treated equally and with respect, from the student who is causing issues to the parent and or colleague who has issues, looking beyond these issues/conflicts to the potential that always lies beyond. Partnerships with students, colleagues, parents and others is essential in ensuring that young people are successful and given the opportunities they deserve. I believe in setting high personal standards for myself and expecting the same from others including student's colleagues and parents. Partnerships with parents' are fundamental to successful outcomes for young people. All young people should be given the opportunity to achieve their full potential in an atmosphere of mutual respect and taught to respect staff and peers while also challenging stereotypes. I believe that when working with people, especially young people adults need to be approachable and have credibility with them, with staff and with parents. I have always been an enthusiastic self-confident teacher that enabled a rapport to be built effectively with students and colleagues allowing them to engage effectively in their learning. This continues to be the case as an IQM Assessor working in different educational settings.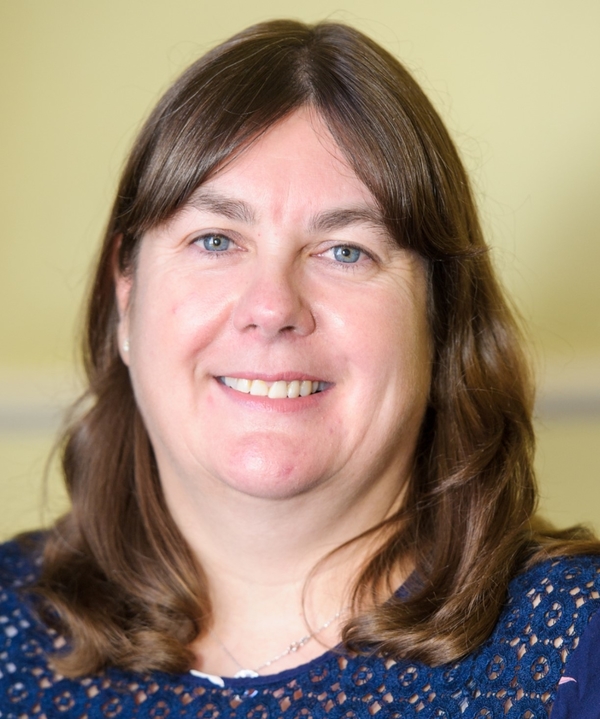 Sandra Sefer

IQM Ambassador
Sandra Sefer has been supporting children and families with Special Educational Needs and Disabilities within Enfield Local Authority for almost thirty years. She is passionate about inclusion and takes great pleasure working with professionals constantly striving towards best possible outcomes for all children. She currently works as SENCo / LAC coordinator and Designated Safeguarding Lead at an outstanding Primary School holding the Flagship IQM award and Initial Teacher Training Status.
For the last three years Sandra has also worked as a SEND consultant within the Local Authority supporting professionals embedding the SEND reforms. This takes her into a range of settings including pre-schools, PVIs, mainstream schools, special schools, academies and colleges.
Sandra also delivers bespoke training in inclusive practice, policy and legislation through an outstanding National Teaching School.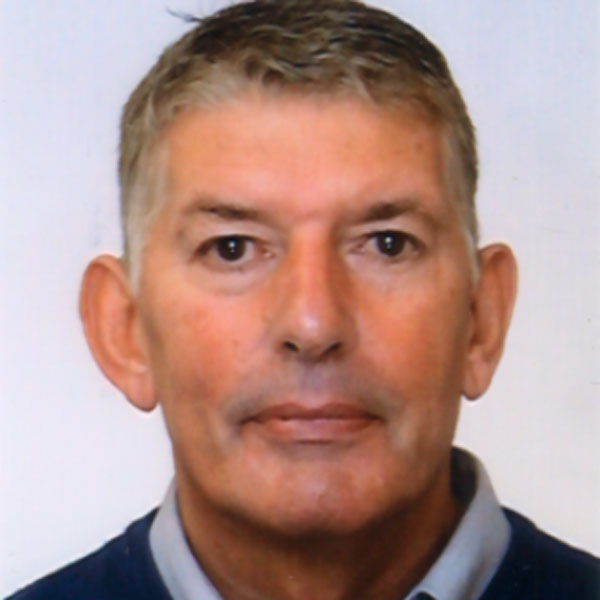 Roger Leeke

IQM Ambassador
I am a highly experienced Education Consultant. My career has involved working with schools in challenging circumstances and those that are highly successful. I have delivered training to Governing Bodies, mentored and coached Senior Leadership Teams, including the appraisal of teachers and Headteachers. I have developed and delivered a range of in-service training including assessment for learning, whole school inclusion, Multiple Intelligences, the Inspection Framework, interpretation of Raiseonline, Growth Mindset and Moving from Good to Outstanding. I have also led courses for governors focusing on self-evaluation and the role of the governor. I have a reputation as an experienced Headteacher and supportive School Improvement Partner. Throughout my career my commitment has been to improving the quality of teaching and learning and providing the support and challenge necessary to make fundamental school improvements. In celebration of my achievements I was invited by HRH Queen Elizabeth II to attend a Garden Party at Buckingham Palace recognising my success in schools and was invited by HRH Prince Charles to attend his home, Highgrove, in recognition of an Outstanding Ofsted Inspection.In an ever-changing environment, I have a strategic view of working towards the achievement of goals and the need to provide a framework for this which involves working in partnership with all stakeholders. I have a vision of education which provides quality and breadth to ensure a balanced and outstanding education for all children. I have completed a MA in Education at Anglia Ruskin University in Chelmsford where I achieved a distinction. I am a governor of a Chelmsford school and I also lecture part time in primary education at Anglia Ruskin University. I have been an IQM Assessor for eight years.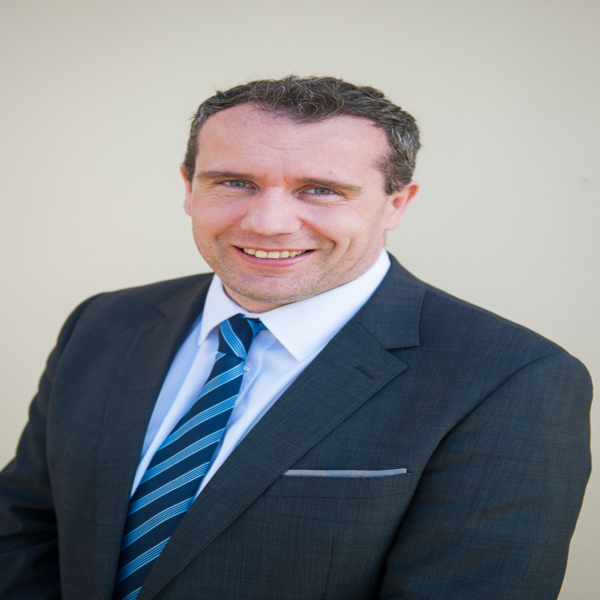 Kevin O'Neill

IQM Ambassador
Kevin O'Neill is Principal of St. Colman's Primary School and All Saints Nursery Unit which gained the prestigious IQM Flagship Award in 2017. Over a 16 year career Kevin has worked in schools in Manchester, Belfast, Dubai, Auckland (N.Z.), Leeds and since 2013 in Annaclone, Northern Ireland.
Kevin is a current ETI Schools Associate Inspector in Northern Ireland and holds a Masters in Catholic Schools Leadership. Kevin is an eTwinning Ambassador for the British Council and remains heavily involved in ERASMUS+ and connecting international schools through Global Learning projects. Kevin is also married to Sinead and has two young children Katie and Eabha.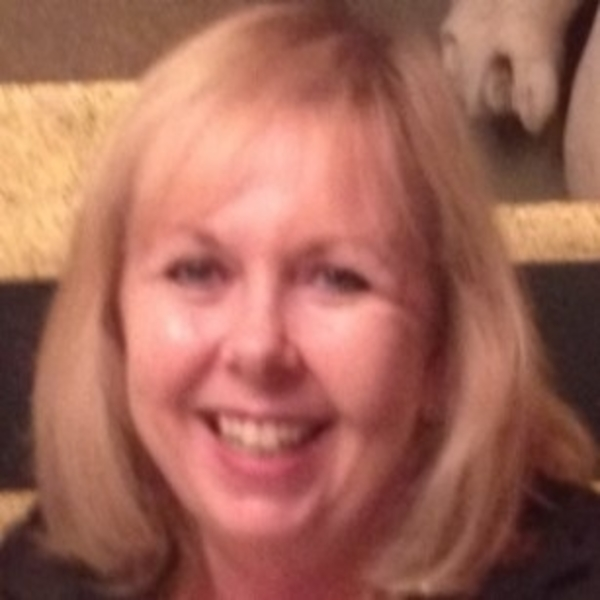 Pat Wood

IQM Ambassador
Pat has 40 years' experience in the teaching profession across schools in London. She has been Headteacher of an outstanding Primary school for the past 14 years, having previously been a Deputy Headteacher and SenCo for 10 years. She is proud of the inclusive ethos of her school, which is underpinned by values education. The school achieved IQM Flagship Status in 2014. It is also the lead school in a Teaching School Alliance, which includes a school for children with autism. The Teaching School trains new teachers and leads a range of CPD.
Pat is a National Leader of Education, with a proven record of supporting schools across London, helping them to secure improvement. She also shares the role of London Pupil Premium Champion, with a fellow Headteacher. Together they carry out Pupil Premium reviews, deliver training on best practice in Pupil Premium and train Pupil Premium Reviewers from across the country.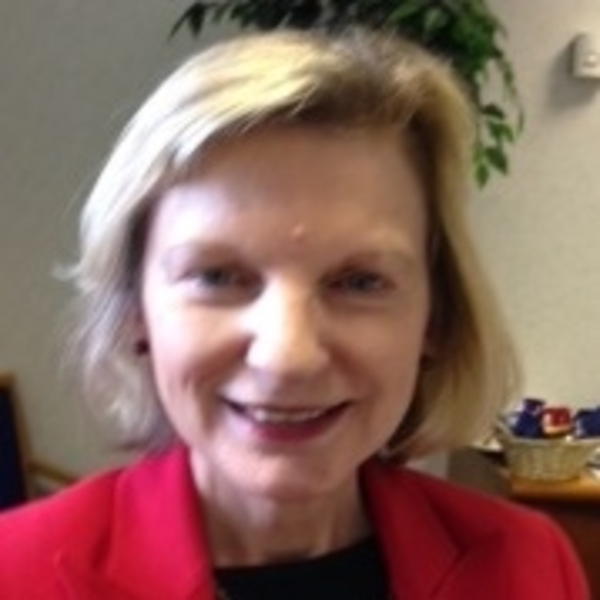 Pauline Roberts

IQM Ambassador
Pauline worked throughout her career in schools in deprived areas of inner London and did extensive work to promote inclusion at senior level in large secondary schools with diverse pupil populations. In particular, she developed language strategies for monolingual and bilingual learners in multilingual schools and has expertise in modern foreign languages teaching. She has also worked very closely with primary schools to share inclusive strategies across clusters of schools.
Following her years in schools, Pauline worked for two local authorities, Tower Hamlets in East London and Leicester to lead on one-to-one tuition for children at KS2, 3 and 4. Also in Tower Hamlets, she led a very successful local authority academic English project to improve the essay writing skills of 6th form students.
Pauline has been working for IQM for several years now as an Assessor and an Ambassador.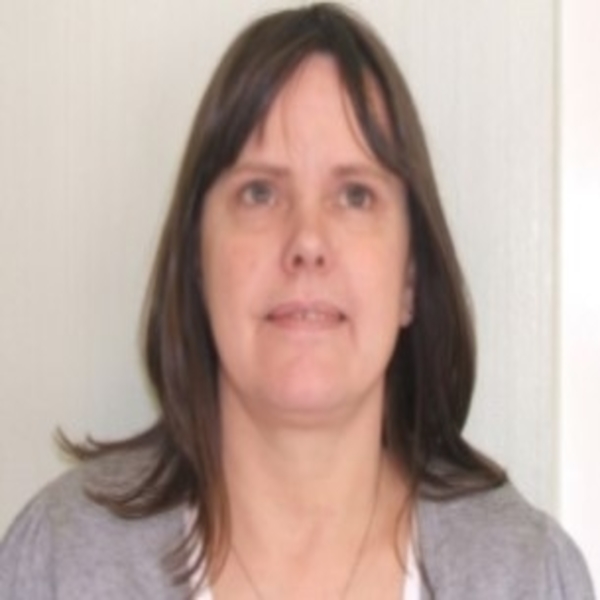 Sandie Isherwood

IQM Ambassador
Having run a successful family business that made the sugar paper used in schools, I left the corporate world and retrained to become a teacher, joining the profession in 1994. I have been a Headteacher in Cheshire East since 2001 and in 2014 converted my current school into a Multi-Academy Trust of which I am current Executive Principal.
I believe that every school leader has the opportunity to drive their school to be fully 'inclusive' and celebrate every child for the creative individual that they are. My school was the first school in Cheshire to achieve IQM status in 2003 and following this has been supportive of many more that have achieved the award. My current school has been recognised as IQM Flagship status for a number of years now. Ofsted refers to me as an…. 'Outstanding, entrepreneurial leader' who never stands still. I have worked regularly with the British Council visiting Sweden, Spain, Australia, Ukraine, Cuba and Germany to research education practice and bring the best bits back to England. I am passionate about sharing good practice and recognising positive school improvement. I continue to undertake consultancy work for a number of organisations and hold a number of active positions linked to education such as a Trustee for Love Music Trust, Strategic Board Member for SEND within Cheshire East and Director of the Congleton Education Community Partnership.
I believe I am fortunate to be able to continue in my Principal role making a difference each and every day while being able to work with IQM to use my experience to work alongside others to support school improvement and better enhance educational provision for children and families throughout the country. In my leisure time I love to go open water swimming, cycling, skiing and baking with my grand-daughters.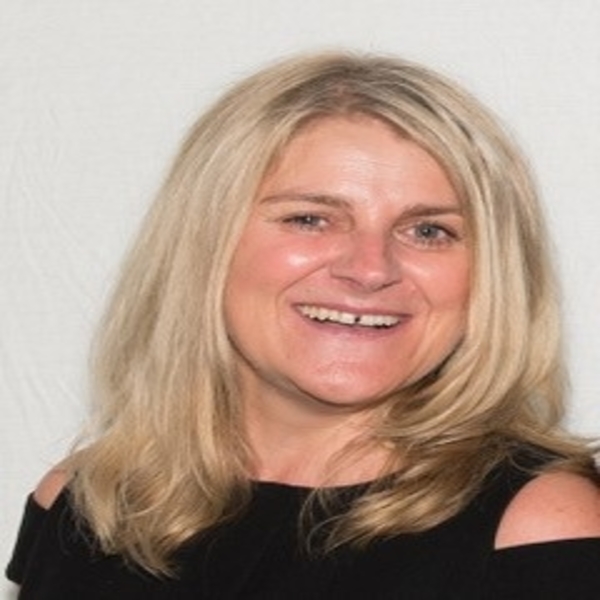 Angela Farrell

IQM Ambassador
Angela is Assistant Head at Barton Hill Academy in Torquay, a committed IQM Flagship school with responsibility for leading Inclusion. Angela is passionate about ensuring every child meets their full potential and has the best opportunities they can have whilst being in school.
Angela is also a Senior Leader of Education and has experience in supporting school improvement in all areas of SEND, leading peer to peer reviews and mentoring new SENCOs.
Angela is also an Ambassador for the British Council and believes that every pupil and teacher in education should experience working with other countries to further both experiences and practice.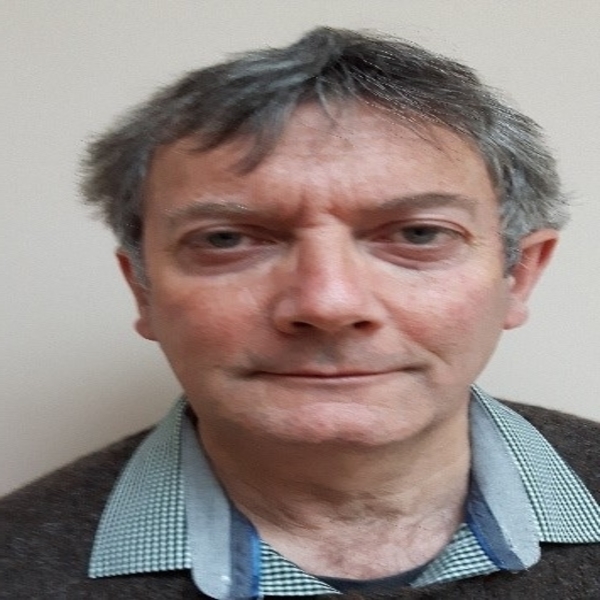 Ralph Silverman

IQM Ambassador
Ralph retired from teaching after thirty-nine years service. He started and finished his career in the London Borough of Enfield. He became a deputy in Upshire Primary School in 1990 and later became the headteacher there. He then became head of Honilands Primary School in 2007 and retired in 2017.
He saw the school through many changes and helped raise it from Requiring Improvement to Good. He oversaw the transition from a two-form entry school to three forms of entry. Honilands has a high level of deprivation and Ralph believes that children should be given as many opportunities as possible to succeed in life. The children are divided into three 'families' (one class from each year group) and each is led by a family leader. Each family has its own playground and area within the school. The parents like it as it makes the school appear to be smaller. Honilands welcomes many visitors to see its IQM Flagship school. It operates a fully inclusive 'College' for its KS2 students every Wednesday afternoon. Parents are invited to see their children graduate at the end of each half term.
As the college was so successful we created a parents' college and each term we hold a graduation evening when children are invited to see their parents succeed.
Ralph now lectures for the Forest Independent Primary Collegiate running their Professional Studies Course. He mentors School's Direct trainees and is delighted to support new teachers at the outset of the careers.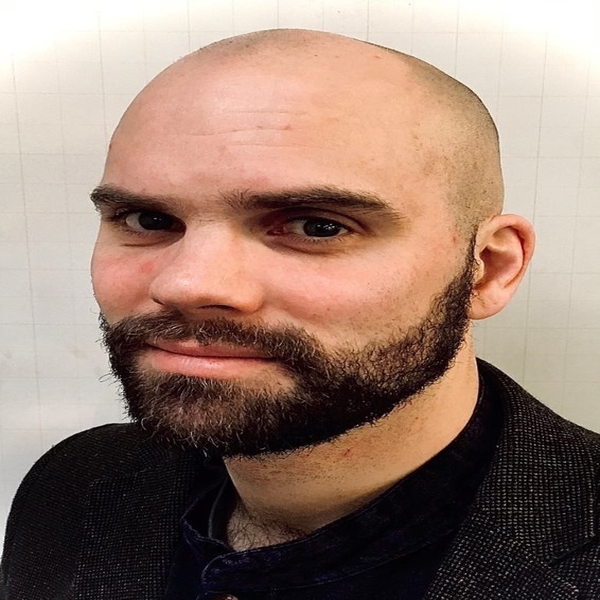 David Bowden

IQM Ambassador
David Bowden is a former headteacher of a Flagship IQM primary school. With over 15 years of experience in primary, secondary and outdoor education, David understands the importance of inclusive practice to achieve outstanding outcomes for all. He currently works with the Open University, managing and developing curriculum resources, alongside his role as the founder of Word Guerrilla, an organisation that delivers poetry performances, writing workshops and training opportunities to schools and other organisations with a key focus on developing creativity, engagement, productivity and wellbeing for all through writing practice.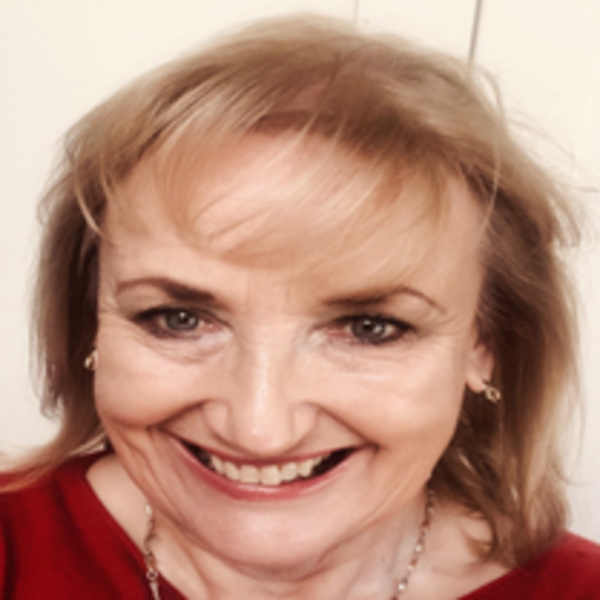 Jane Flynn

IQM Ambassador
Jane recently retired from full time work as Senior Vice Principal of an 'outstanding' inner city secondary school. She has 39 years experience of working in education in both London and the Midlands, 28 years of which has been as part of Senior Leadership Teams.
She has led whole school Teaching and Learning, Staff Professional Development and Training, Pastoral, Safeguarding and, in addition, Inclusion across a Multi-Academy Trust.
Her interests include Theatre, Film, Music, Art, Politics and Gardening.
Advance Notice 
Registration costs are increasing on the 1st September 2022 to £129.50 plus VAT