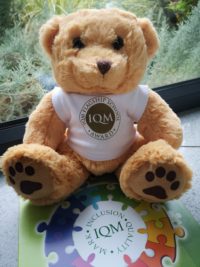 Hi, my name is Dexter.  I am your IQM bear.
I was born on 28th September and my star sign is Libra. I am one of a set of triplets. I am 100% cute.  I have travelled all the way from Ireland to your school which is a long, long way for little paws.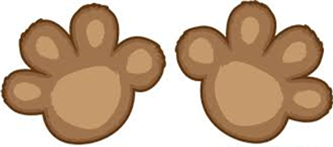 IQM has sent me to your school so that I can make new friends and have lots of fun and adventures with you. Here are some ideas of things I can be involved in. I love to …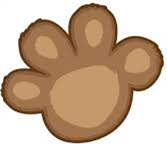 play in the playground/forest school,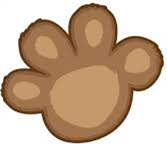 go on visits/residential trips out of school,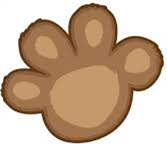 listen to you reading,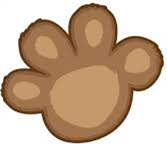 go to school council meetings,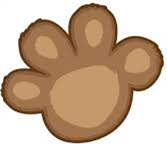 go home with you at the weekend and do lots of fun things together,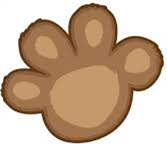 go to parties,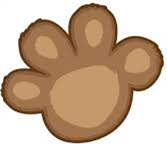 go on holiday with you,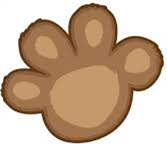 go on aeroplanes, boats, trains, buses, cars, bikes.
Can you please take loads of pictures of us having fun and either upload them onto your social media platforms and tag us in or email the photos to us and we will tag you on them so that everyone can see what a great school we have.
I am sure you can think of lots of other fun things for us to do together!!!! We could even put some of these on to a map to show all the exciting places we have been to. Please see map below to follow my travels. If you tell IQM where I have been, they will put it on the map for me as my paws are a bit too big for the keyboard.