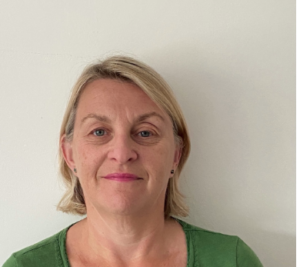 Tricia Farrelly

IQM Assessor
Tricia Farrelly is a recently retired Headteacher who has vast experience and understanding of school improvement.
She has demonstrated her ability to transform the ethos within a school so every child has an opportunity to learn. Tricia has done this by implementing effective and inclusive improvement strategies to aid school performance and achievements.
Tricia believed in leading by example through dynamic, innovative, motivational teaching methods, inspiring staff and students to consistently develop and thrive.
She strongly feels that it is the right of every child to learn to read and that this will create endless opportunities for success.