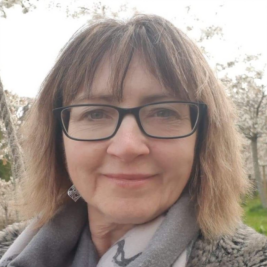 Sylvia Cramp

IQM Assessor
Sylvia Cramp has worked in education for over 30 years across several local authorities. She is passionate about child development, effective learning, and ensuring all children achieve their utmost within a highly inclusive ethos.
Sylvia has also taught A Level Psychology, and lectured, tutored and mentored Primary Education students in a College of Higher Education.
She is passionate about supporting others to develop their teaching skills and philosophy.
Her current role as a Specialist Teacher for Early Years affords Sylvia the privilege of working with young children, families and early years' practitioners across Primary Schools and Day Care settings in West Yorkshire.
Sylvia also enjoys being a governor at a local Primary and contributing to a vibrant school community.