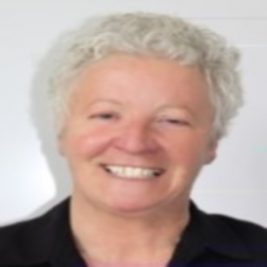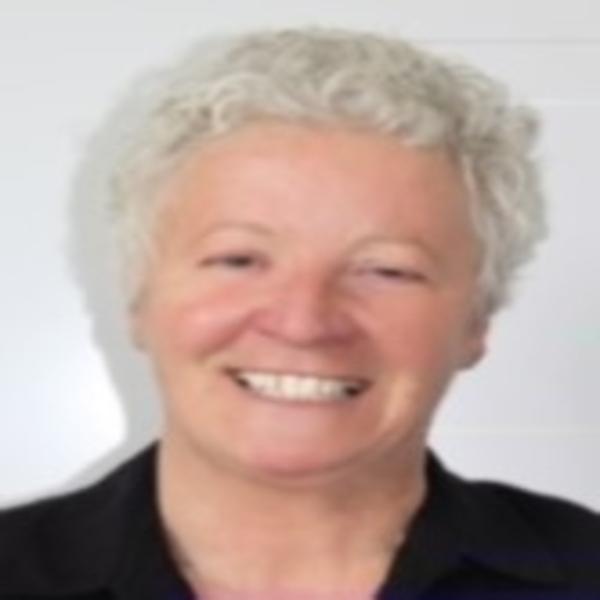 Stella Bailey

IQM Assessor
Stella Bailey retired after 39 years working in education, community education and youth work. Eighteen of those years were spent in Senior Leadership roles including Senior Community Education Manager, Assistant Head, Deputy Head, Associate Head and Director of Youth Services.
Stella started her career as a Teacher of Physical Education working primarily in inner London Schools where she also taught Economics and Business Studies and latterly CEIAG.
Stella is committed to Inclusion and the idea of learning as a lifelong process. She believes children do not bring only their heads to school but a whole range of complex issues and experiences, that schools are most effective when they work in partnership and that learning can and does take place in a variety of settings, in addition to schools.
Stella has actively supported and developed staff across a range of disciplines including teaching, youth work and third sector organisations. She is an effective leader and has experience of managing in multi-disciplinary settings.
During her 18 years in the London Borough of Tower Hamlets Stella has worked on a diverse range of school and community projects, including capitol projects, all of which have benefited the achievement, learning and employability of young people and families living and working on the Isle of Dogs and the wider Tower Hamlets Community.
Stella is a School Governor at Clapton Girls Academy, in Hackney East London. She trained as an Assessor for Inclusion Quality Mark in 2016, and works as a part time consultant for 2 Virtual Schools focusing on LAC. She completed Ofsted training in 2014, NPQH in 2004 and achieved a Masters in Educational Leadership and Management in 2008 whilst working full time.
For the last 20 years Stella has been a Trustee/Committee Member with the East End Community Foundation (EECF). EECF connects business and individuals with grassroots organisations, including schools that are making a difference to the lives of young people, communities and families living and working in the East End of London. In the last year alone EECF have awarded grants of £1 million. As a result, many Tower Hamlets Schools have benefitted from additional funding.