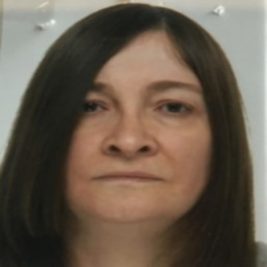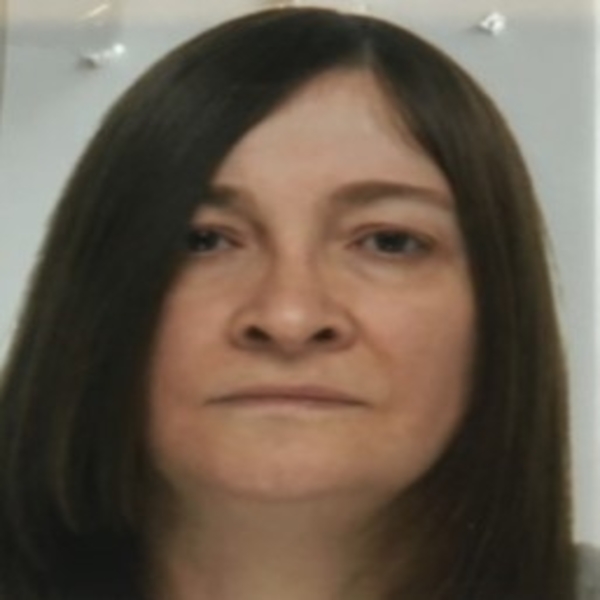 Sian Morris

IQM Assessor
Sian Morris is currently Deputy Headteacher for Inclusion at The Hyde School, a Mainstream Primary Academy in north London, where she has worked since 2013.
Sian has been a SENCo since 2005, and also worked as an Advisory Teacher for Autism for seven years. Although she started her teaching career in Humberside, Sian has worked in London schools in Hackney and Barnet for more than 20 years. She has an MA in Education and a Post Graduate Diploma in SEN, and is a level 5 accredited Dyslexia Teacher.
Sian's school made a rapid journey from 'special measures' in 2012 to 'outstanding' in 2015. Inclusion is at the heart of everything The Hyde School does, it was awarded IQM's Centre of Excellence Status in 2016 and was the first school in Barnet to hold IQM Flagship Status.
Sian has always enjoyed working in challenging circumstances and her determination to do her best for children and families is underpinned by a strong sense of social justice.
Part of her role involves working with other local schools, as well as across the Academy Trust, the Elliot Foundation, offering outreach and support for colleagues. She occasionally attends SENDIASS Tribunals as a witness for the local authority. Sian has been an IQM Assessor since February 2018.