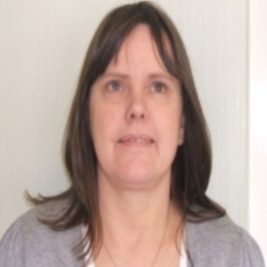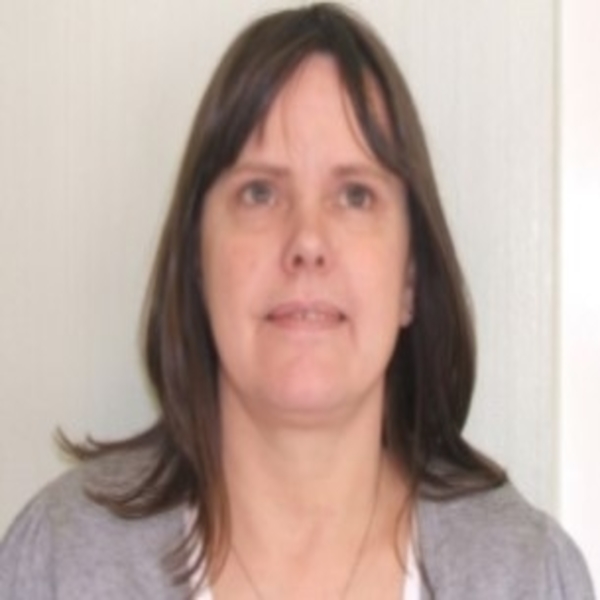 Sandie Isherwood

IQM Assessor
Having run a successful family business that made the sugar paper used in schools, Sandie Isherwood left the corporate world and retrained to become a teacher, joining the profession in 1994.
She has been a Headteacher in Cheshire East since 2001, and in 2014 converted her current school into a Multi-Academy Trust of which she is the current Executive Principal.
Sandie believes every school leader has the opportunity to drive their school to be fully 'inclusive' and celebrate every child for the creative individual that they are.
Her school was the first in Cheshire to achieve IQM's Inclusive School Award, it has also held Flagship Status for a number of years.
Sandie has worked regularly with the British Council visiting Sweden, Spain, Australia, Ukraine, Cuba and Germany to research education practice and bring the best bits back to England.  She is passionate about sharing good practice and recognising positive school improvement.
Sandie continues to undertake consultancy work for a variety of organisations and holds a number of active positions linked to education such as a Trustee for Love Music Trust, Strategic Board Member for SEND within Cheshire East and Director of the Congleton Education Community Partnership.
Sandie believes she is fortunate to be able to continue in her Principal role while working with IQM to use her experience to support school improvement and better enhance educational provision for children and families.