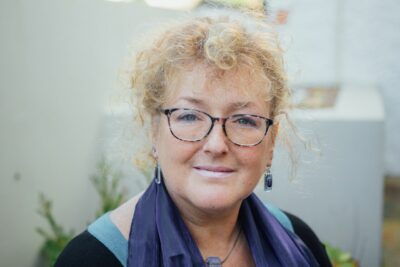 Nicole Godetz

IQM Assessor
Nicole Godetz has worked in education for over 30 years, 17 as a Headteacher at a school which holds an IQM award.
Since 2017, Nicole has been heading up her own consultancy, Noo Thinking. She works in schools, charity and corporate sectors, leading on helping people and organisations to be the best versions of themselves.
Nicole is a versatile and creative consultant specialising in improving the working practices and, in turn, the performance of individuals, schools, businesses and organisations.
Nicole is a supportive, insightful and motivating facilitator committed to getting the best out of all individuals and driving a strong, collaborative mentality to bring teams together and encourage reflective thinking.
Highly recognised as an open and honest communicator, using intuitive listening skills and acute emotional intelligence. Nicole brings a breadth of experience as a Headteacher, Coaching Expert and Project Manager with proven expertise in training, mediation, stakeholder engagement, logistics, facilitation, review and change management.