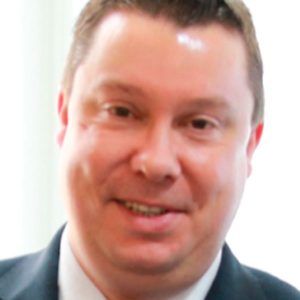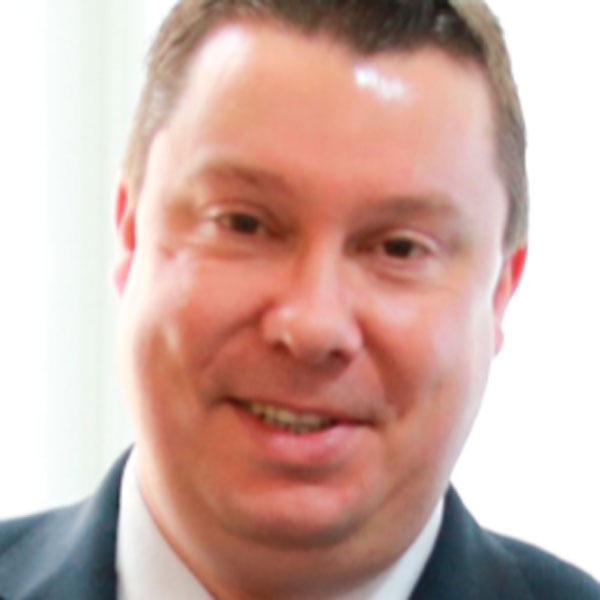 Max Kelly

IQM Assessor
Max Kelly is an Executive Headteacher who works in the Isle of Man. He currently heads up two schools, one in a thriving tourist location and the other is a small rural school. He has also worked in a wide variety of settings of all shapes and sizes, including Primary Schools, Junior Schools, Infant Schools and Children's Centres.
Max currently serves as a member on the Isle of Man Fostering Panel and is also the President of the National Association of Headteachers branch in the Isle of Man.
One of Max's schools is a member of the IQM family, and holds Centre of Excellence Status, the other has just started on that journey.
Max's work as a Director at a Children's Residential Home, Contact Centre, Adoption and Fostering Service and Nursery has given him a wide experience of working with children and families and has shaped his views of inclusion and why it's so vital to get this right in educational settings.