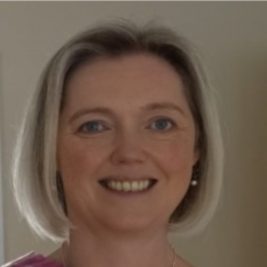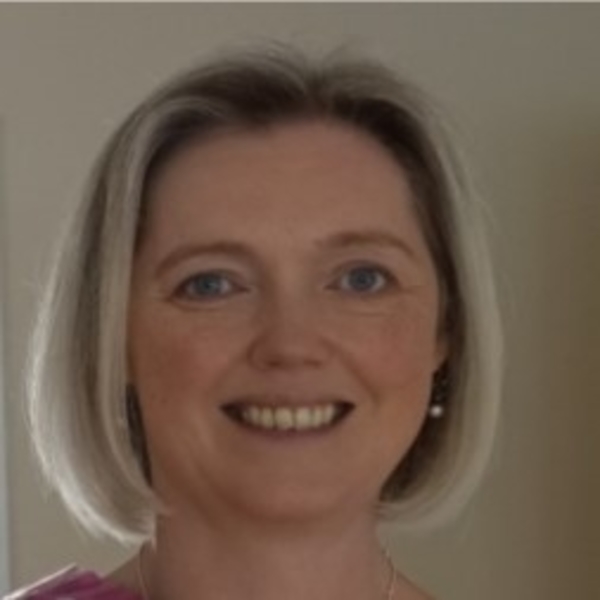 Lisa Bagshaw

IQM Assessor
Lisa Bagshaw has been a teacher for over 20 years and began her career working in Primary Schools. After having the privilege to work with children with additional needs in her mainstream classroom, Lisa chose to specialise in the area of SEN. She became a teacher in a Special School and since 2004 has gained experience working with young people with complex needs across all key stages.
Lisa currently works at Churchill Park Academy in Norfolk. In 2010 she developed and implemented an in-house programme to support pupils' social and emotional wellbeing before taking on her current role as School Partnerships Lead.
Lisa first became involved with IQM when her school applied for the award and was recognised as a Centre of Excellence in 2016.
She works closely with mainstream Nursery, Primary and Secondary settings across West Norfolk to support staff working with pupils with additional needs.
Lisa is passionate about sharing good practice and develops and delivers bespoke training packages for staff working at all levels within education to implement inclusive practice.