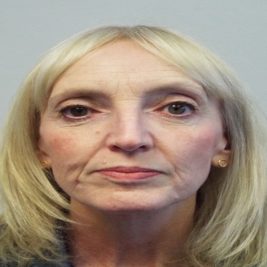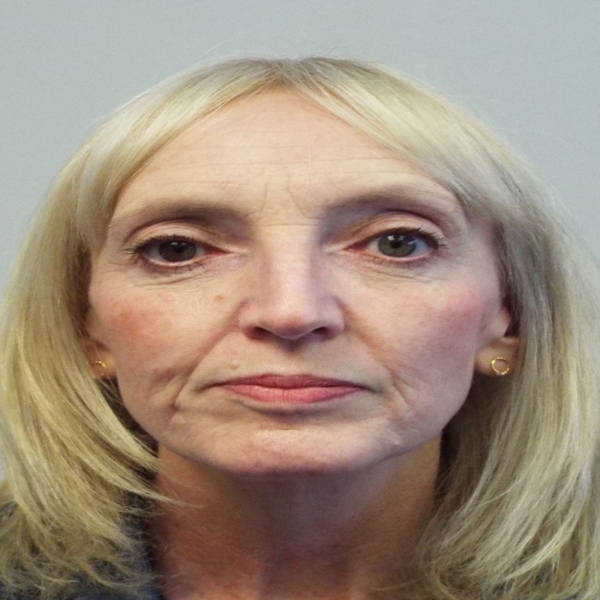 Kim Wilmer

IQM Assessor
Kim Wilmer is a true advocate for inclusion in schools. She is passionate about offering the best provision for all children in order to enable them to be successful, independent and happy.
Kim believes in looking beyond behaviours in order to support the most challenging needs and ensure that all children feel safe and well supported, along with being equipped for the next stage in their lives.
As Headteacher of a mainstream school with funded places for children with ASD and VI, Kim's mission has been to ensure her staff look beyond behaviours and have a real understanding of additional needs. As a result they become experts in inclusion and can offer a personalised approach to the curriculum and environment in order to successfully integrate children with complex, challenging needs within the mainstream classes.
Her school is in its third year of being recognised by IQM as a Centre of Excellence for Inclusion and now has staff from other schools visiting to learn from its best practice. In September 2018, Kim's school expanded to accommodate 2 forms of entry and have more than doubled in size, with happy children and staff who embrace individual needs and differences.