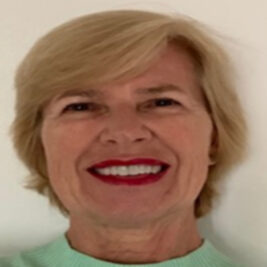 Kasia Fejcher-Akhtar

IQM Assessor
Kasia Fejcher-Akhtar has been involved in education for over 22 years with 12 years in senior leadership roles including Head of Department, Assistant Headteacher and Head of Research, Development and Safeguarding.
Her most recent post included responsibilities of Designated Senior Lead, Designated Teacher for Children Looked After and GDPR officer.
In the course of her career, Kasia has been a Leading Teacher in Literacy and Personal Social Health and Citizenship Education which has enabled her to shape the curriculum and assessments and moderate accreditation works of students both internally and externally.
Throughout her years of teaching Kasia has been committed to inclusive practice and sees working for IQM as a positive extension of her professional accomplishments.
Kasia has delivered individual and full-staff CPD training, with a focus on current research in neuroscience and psychology, merging professional practice to improve education for all.
She has also led and line managed staff in a range of accreditations such as Healthy Schools, Assessment for Learning, mentored successfully NPQML candidates and particularly enjoyed collaborating with universities to supervise trainee teachers, other professionals linked to education and NQTs.