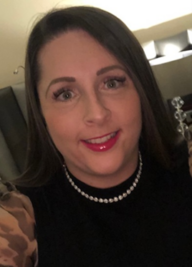 Joanne Wills

IQM Assessor
Joanne Wills began her teaching career in a large primary school within Darlington, which is part of County Durham.
For the last seven years Joanne has worked in a small school within a deprived area of Durham.
During this time she has had an enriched experience working with refugee children and pupils with additional needs.
Joanne has also been part of the leadership team at the school and has held many roles including: SENCo, KS1 Lead and is currently a Year One Teacher.
Recently Joanne has been part of the County Durham SEND team tasked with reviewing documentation, making adaptions and offering CPD to other schools.
Two years ago, she delivered training through Schools North East to many students who were considering teaching as their career pathway.
Joanne is passionate about inclusion and believes every child should be given the opportunity to receive the best educational provision possible.