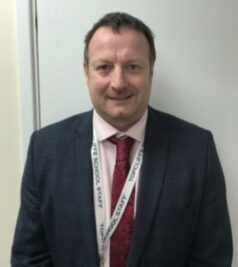 Ian Lowe

IQM Assessor
Ian Lowe is an experienced CEO, Systems Leader and Executive Coach, with a track record of developing people and organisations within complex, multi layered academic organisations and structures, including Primary, Secondary and Special Education.
He is the Founder and Director of Ethical School Solutions which provides ethical leadership support and training for Governance and Senior Leaders.
Prior to this Ian was the Deputy CEO at a Multi-Academy Trust and has also held the posts of Executive Headteacher and Headteacher.