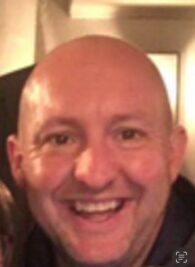 Craig Vickers

IQM Assessor
Craig Vickers is an experienced strategic manager with strong leadership and relationship-building skills.
He has worked in a variety of business, community, education and sports environments, excelling in meeting high performance targets, organising, resourcing and delivering extensive Inclusion projects and leading on development plans.
While working with key partners and stakeholders Craig has always relied on the key qualities of honesty, enthusiasm and commitment.
All of us at IQM welcome Craig, and are very excited to collaborate together on promoting inclusive practices in education.