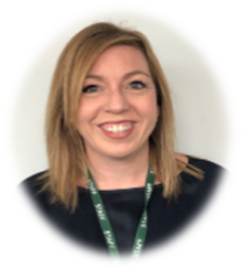 Clare Freeman

IQM Assessor
Clare has been involved in education for 20 years and has been a SENCo for the past 7.  She is currently an Assistant Headteacher and Inclusion Lead at Lessness Heath Primary School in Bexley.
Clare's school is proud to hold IQM Flagship Status. Inclusion is at the heart of her practice, and she is committed to ensuring all children can reach their full potential. She is especially interested in children's wellbeing and mental health and ensuring families feel supported.
Part of Clare's role involves working with other schools across the academy trust, the Primary First Trust, offering outreach and support for colleagues. She is also part of the IASS steering group for Bexley.
Clare volunteers as a school Governor at a neighbouring school in Bexley and has special responsibility for the monitoring of the inclusion and progress made by children with special educational needs.