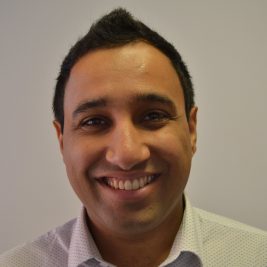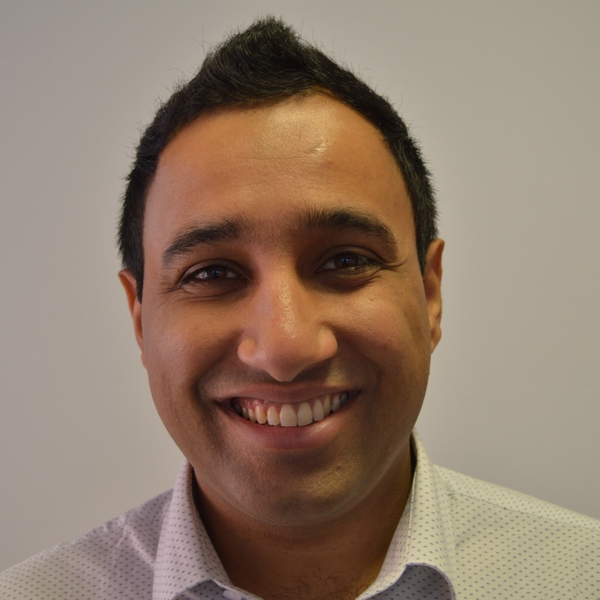 Amjiid Zaman

IQM Assessor
Amjid Zaman has worked within both mainstream and specialist settings for over ten years, with two years' middle leadership and subsequent five years' senior leadership experience. During this time, he has had the privilege of supporting children and young people from a wide range of abilities, ages and backgrounds.
As a dedicated and innovative professional and an Ofsted recognised outstanding leader, Amjid has the proven ability to succinctly gather and analyse evidence to reach justified evaluations, create and monitor initiatives that foster inclusive learning opportunities, lead on staff development, devise a broad and balanced school curriculum and implement effective systems to monitor and raise whole school standards.
He has previously led on the School Direct Programme and supported the sustainable improvement of an all through (4-16) mainstream school requiring special measures.
Amjid has a proactive 'can-do' approach; building on capacity through a strategic, school-led, review based approach. Whilst having the proven ability to promote inclusion and developing experiences of cultural diversity, raising aspirations of students, families and wider society; primarily, challenging the expectations for every child and young person to maximise all that life has to offer.